I'm trying to add a new vCenter target but I get this error :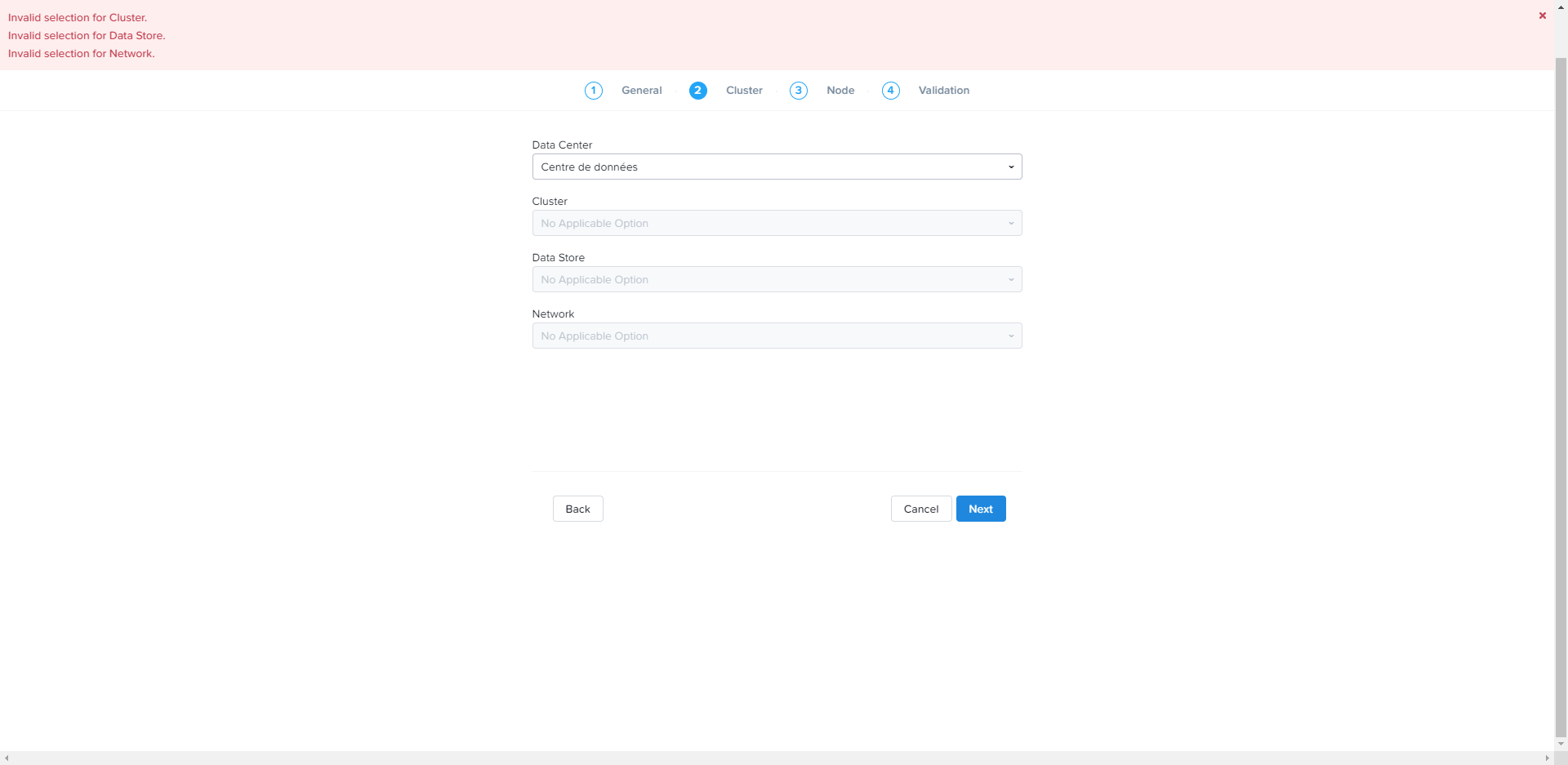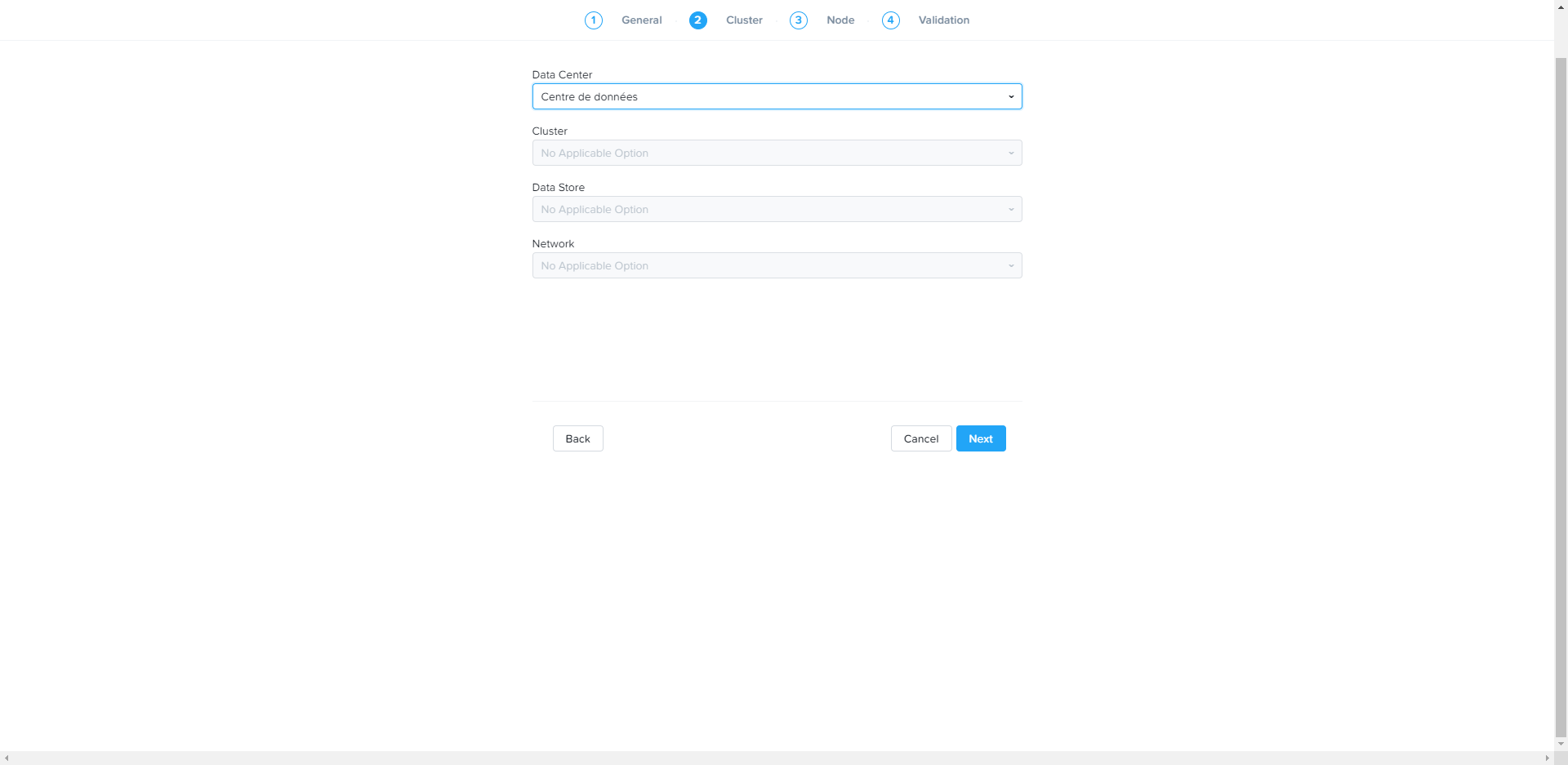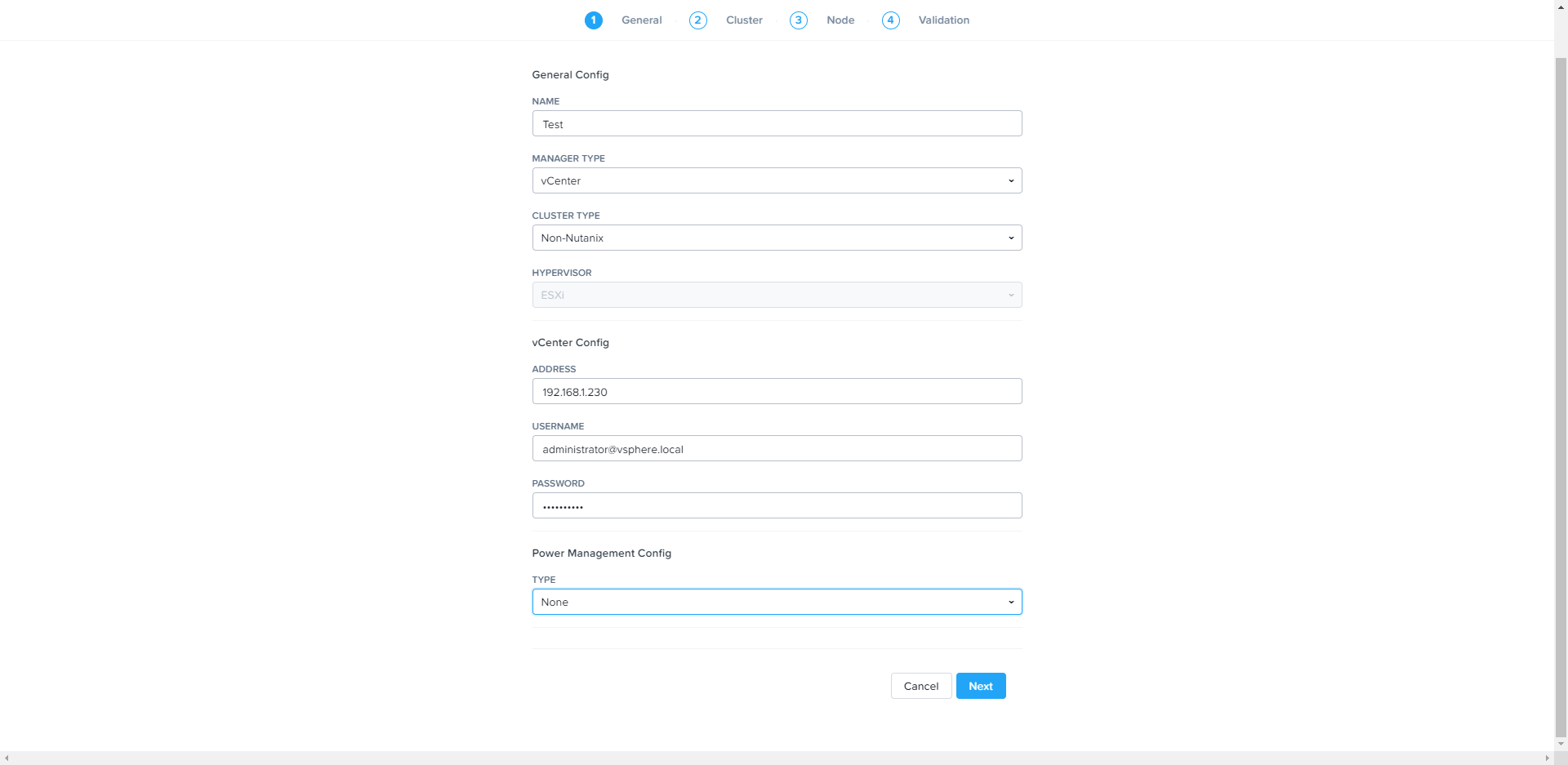 Best answer by dustins 26 February 2019, 17:23
It looks like your vCenter instance might still be missing some required configuration to work with X-Ray. I've seen where those drop-downs cannot be selected if there are no such items in vCenter itself (e.g. there is no cluster). One thing that I'd make sure of is that your target ESXi hosts are in a cluster, they have a common data store that X-Ray can use, and a network on all of the target ESXi hosts that X-Ray can use to communicate with the hosts.
Here's a link to the X-Ray Guide which has a bunch of good information about how to set up environments for use with X-Ray: X-Ray Guide. Let me know if you need anything else!
View original