What is LCM?
The Life Cycle Manager (LCM) tracks software and firmware versions of all entities in the cluster, integrated both on Prism Element and Prism Central.
LCM Structure:
LCM consists of a framework and a set of modules for inventory and update.
LCM supports software updates for all platforms that use Nutanix software.
LCM supports firmware updates for a specific platforms.
From Prism Element you can use LCM to update AHV, NCC, Foundation, BIOS, BMC, DATA Drives, HBA Controllers, SATADOMs and M.2 Drives (G6 and later).
From Prism Central, you can update Calm, Epsilon, Karbon, and Objects.
When you run a firmware upgrade on multiple nodes, the LCM updates one node at a time to prevent any down time in your cluster.
Before the upgrade starts, all the VMs on that node are migrated to another host and the node enters maintenance mode.
Always make sure that your cluster can tolerate a node failure by having the data resiliency status as "OK" in Prism Element.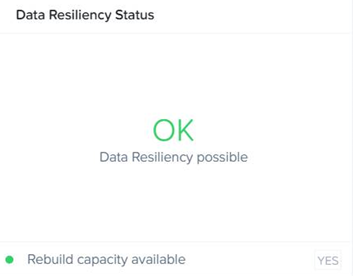 For more information check out the full LCM guide.