This post was authored by Dan Chilton Staff Core Performance Engineer, Nutanix
Only have time for the summary?
Recently released, Files 3.6 brings performance improvements that impact VDI and other critical workloads.
These improvements  include user desktop density increases and SMB encryption performance equivalent to non-encrypted SMB performance.
Detailed performance numbers are updated in this

Tech Note.
Time for the full story? Here goes. . .
Being from the United States and a child of the 80s, I have a love/hate relationship with owning cars.  Expensive to own and operate, cars serve many important purposes for myself and my family.  Here are the top three.
Safely and securely transport my kids to school. Perhaps the most important task for my car.  This is aided by many security features including turn signals, seat belts, airbags, and let's not forget bumpers.
Provide enough space to transport not only my immediate family but also close friends using the 3rd-row seats, which allows up to 7 people to ride at once. 
Show off the car to my friend, especially when it has a massive horsepower, a very high top speed, and can handle curves  while tightly hugging the road.
In this blog, I would suggest that cars and modern file servers like Nutanix Files have many things in common.  For example, both have a set of purposes that we expect them to perform.  The daily jobs I have for my car are similar to the purposes (workloads) that we expect of a modern file server.
Here's a picture of my current car that serves all of the above.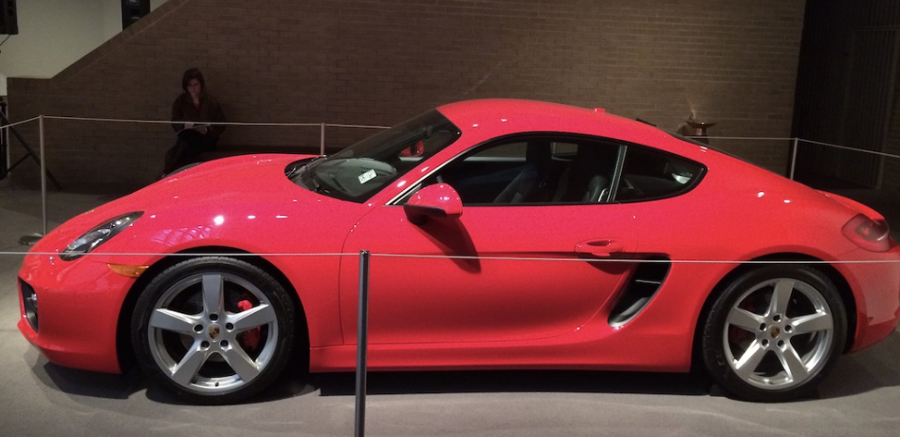 Just kidding, here is my real car.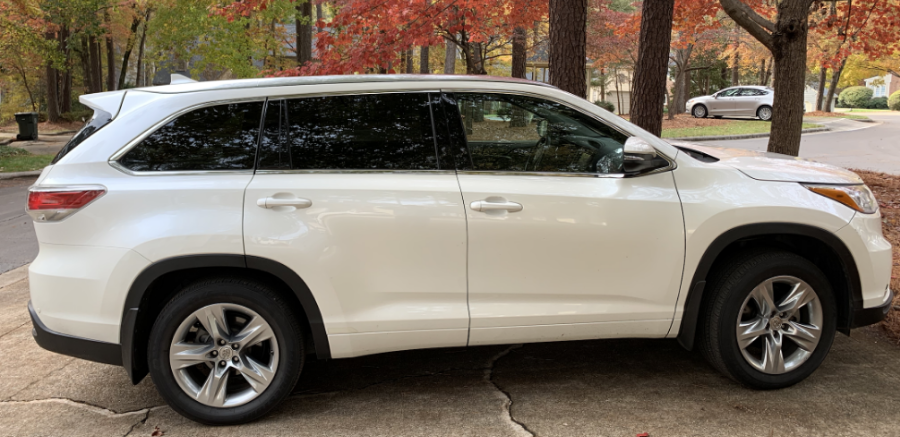 While serving the purposes (needs) 1 and 2 above, it doesn't  provide much of the "need" of #3.  But thinking more about it, maybe #3 is a "want" rather than a "need".
I love analogies, so taking this to enterprise file serving performance, here are some modern purposes(workloads) that customers typically need:
Securely (and safely) transport file share data from user to fileserver or from fileserver to backup server.  For Windows file serving clients and fileservers like Nutanix Files, secure in-flight transport can be provided in several ways including using ipsec, vpn tunnel, or SMB in-flight encryption of data. 
Serving files to thousands of active users.  The main challenge is to provide a very low login time when all the users simultaneously log in.
Having a high "top speed" i.e. providing very high IOPS with thousands of operations completed per second. This is most often used for performance comparisons between different fileserver solutions (vendors), these are the "high speed" numbers of computing. This third use case is sometimes required to win a deal but does not reflect the day to day actual customer workload for the fileserver.  Also, as  additional "nodes" are added, the top speed should increase for a scale-out file server solution.
With the release of Nutanix Files 3.6, we are happy to share some new features and performance improvements that serve these purposes (workloads).
SMB in-flight encryption with minimal performance degradation compared to baseline performance without SMB encryption enabled.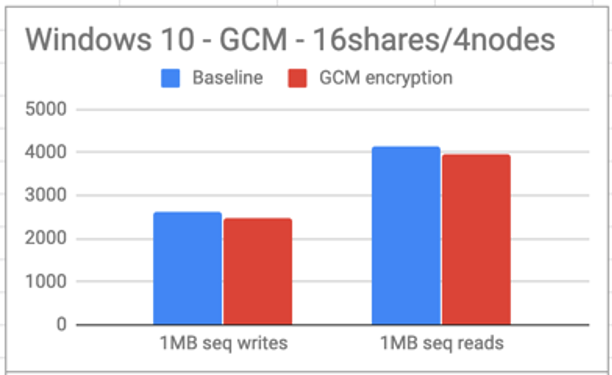 Up to 100% increase in SMB client connections density for VDI and Windows home directories workloads.  This means increased user connections per Fileserver node (FSVM).
Proven linear scalability of IOPs and throughput whether Files is deployed with 1, 4 or 8 nodes. This shows that when new users and workloads are brought online, performance scales with new nodes.  Keep in mind this is done with standard x86 hardware, no custom ASICs required.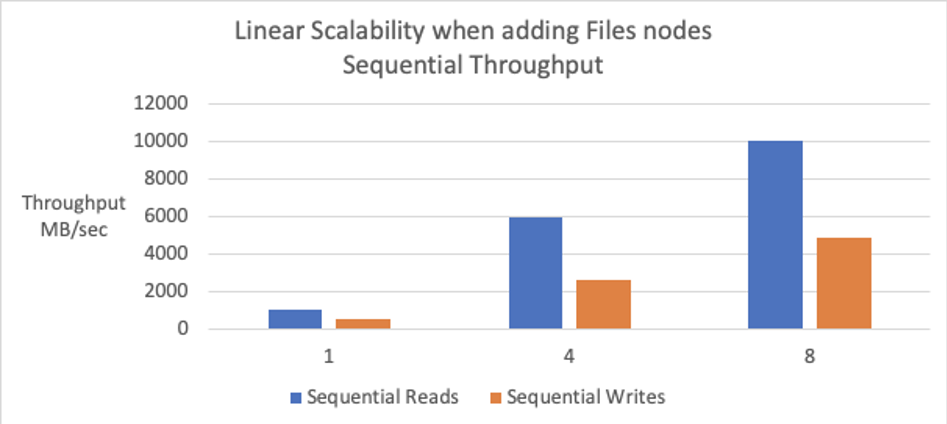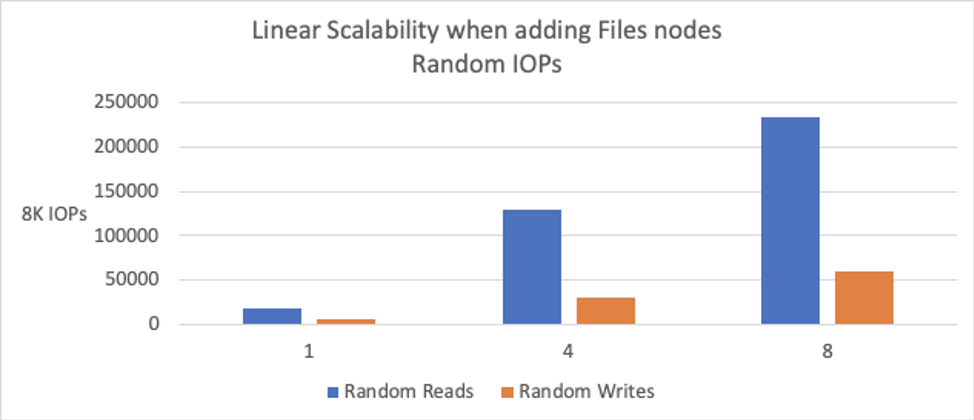 Read all about in this updated Nutanix Files Performance Tech Note.
---
© 2019 Nutanix, Inc.  All rights reserved. Nutanix, the Nutanix logo and all Nutanix product, feature and service names mentioned herein are registered trademarks or trademarks of Nutanix, Inc. in the United States and other countries. All other brand names mentioned herein are for identification purposes only and may be the trademarks of their respective holder(s).