Recall that time when you got a 'pat on the back' for passing that certification exam or when they recognized you at the office for that great idea? It feels terrific, doesn't it?
You can do the same virtually, through a 'Like' on the community.
Clicking the 'Like' button on a forum post or blog is a great to let other community members know that, you enjoyed the content, It helped you or you are facing the same challenge.
Anytime some receive's a 'Like' it motivates you to share more content with the community. It's a way to share 'virtual empathy.' - creating the ability to understand and share the feelings of another.
You can find the 'Like' button at the end of a discussion thread or blog post, and it's as simple as just clicking it.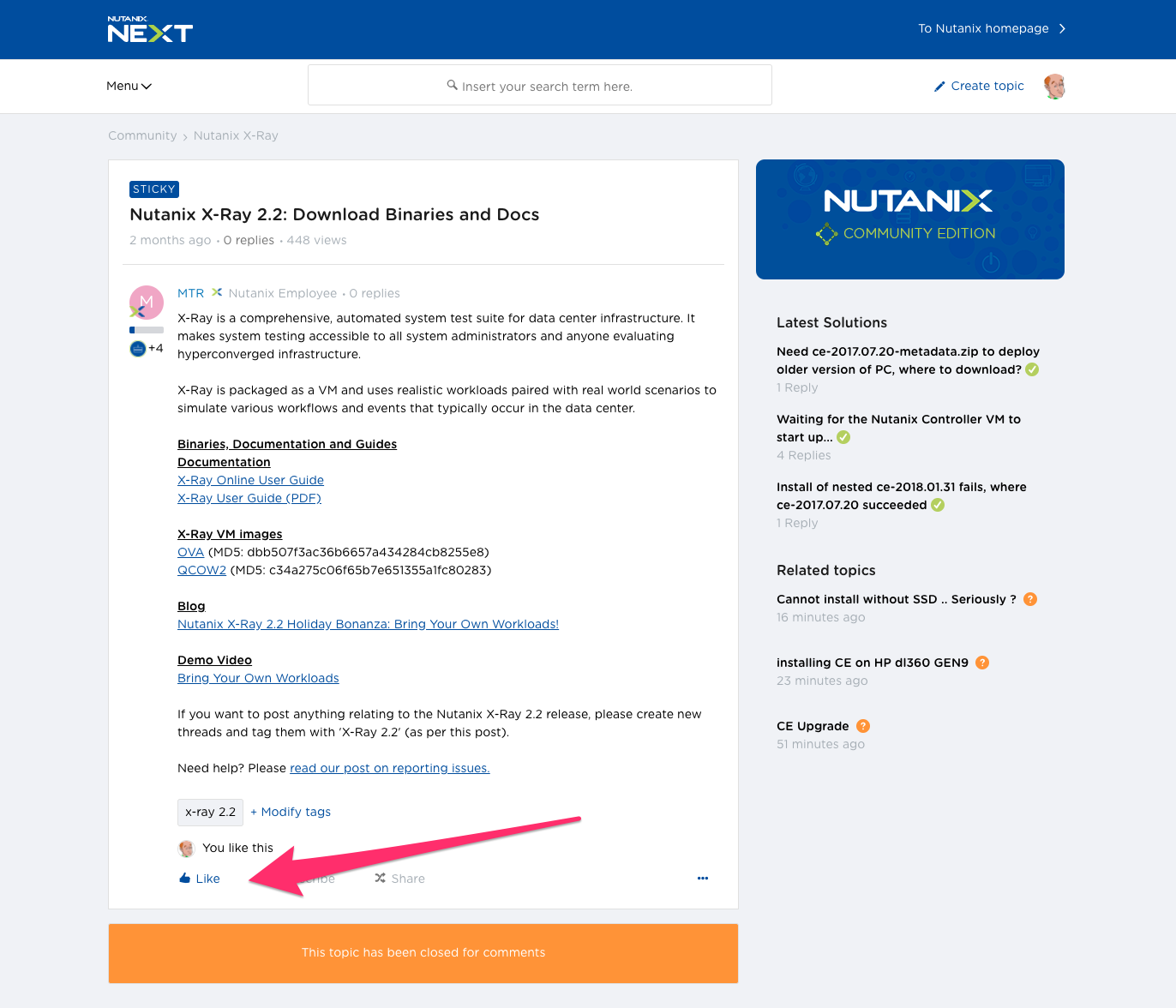 Next time you are browsing the forums or blogs, and you come across a discussion thread or recently published a blog that interests you, consider clicking the 'Like' button and let the author know you enjoyed the content and you want to give them a virtual 'pat on the back.'
Why not start with this post - give it a Like!