Hello, I tried to change the Prism admin password today, but the admin account keep locked automatically. So every time I have to reset the admin account from a CVM, but it gets locked after 5 minutes.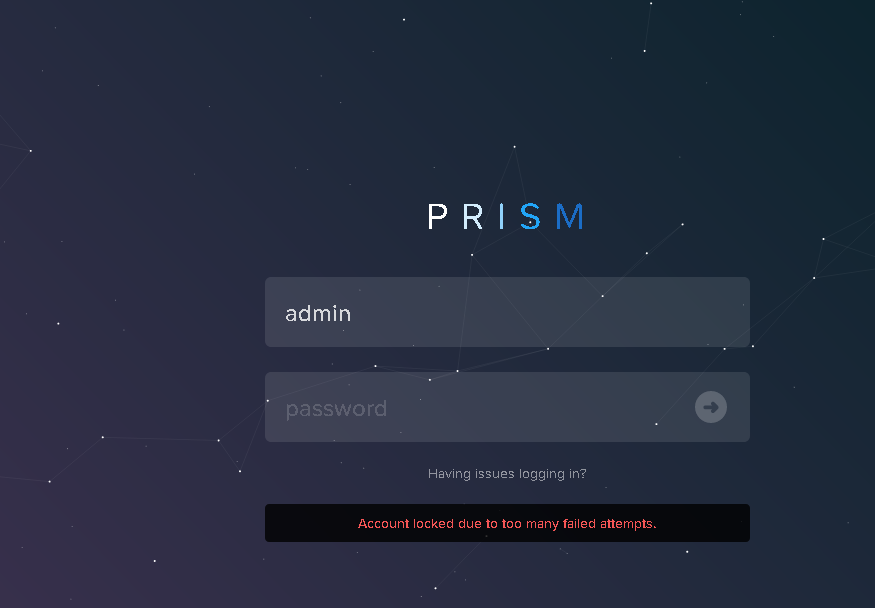 Best answer by MMASLOUH 29 March 2021, 13:15
Hello, I found that Veeam keep trying to connect with the old credential.After setting up the new credential, the problem fixed.
View original