Ladies/Gents,
Second time this happens. First time it did, I did not know how to fix this and did a reinstall. This time I am trying to find a way to avoid going down the full reinstall route…
The issue
After a power failure, in my area, the power may come back for like 5-60 seconds and then off again. This may happen once or twice after the power failure. In that case, what happens, is the AHV seems to mark the two NVMe drives as not available (I have one SSD, 120GB Western Digital booting AHV - so boot drive, and two Samsung EVO 1TB) and due to that, CVM and all VMs are gone.
Booting off a USB stick with Linux Mint we can see the drives listed: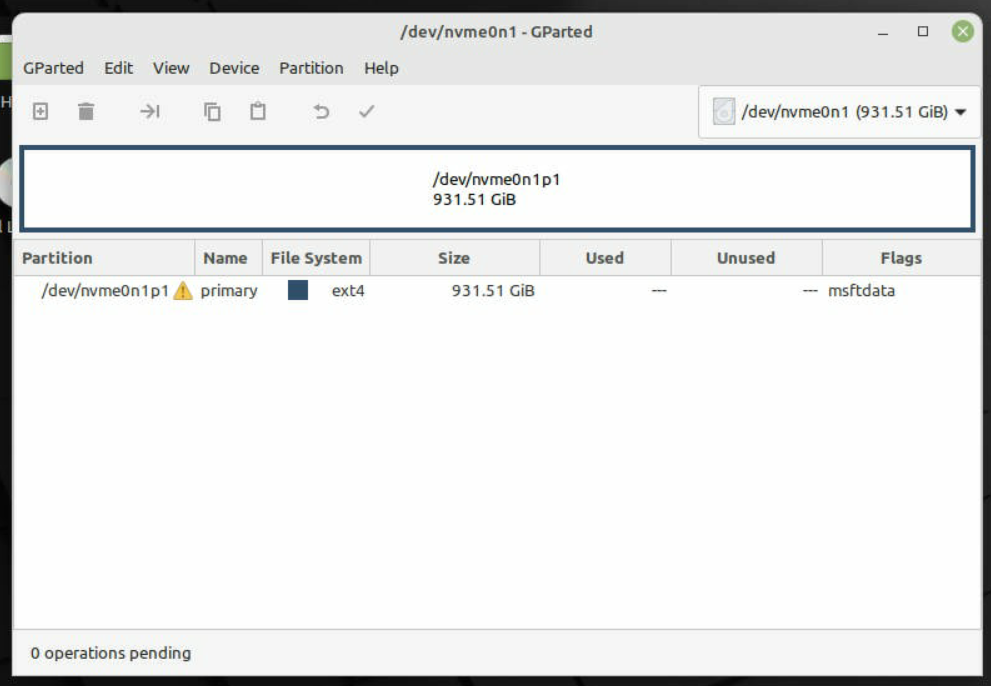 All I can find is info that requires the CVM, what is gone in this case…
So how can this be fixed? Is it a matter of booting with the Nutanix CE USB and doing a repair? Is there something that can be done on AHV (what of course I do have access to) that will 'unflag' the disks as bad (what they are not - if I do reinstall the whole thing and start from scratch, the disks can be formatted, working fine after that), allowing these disks to be used as they were before the power outage?
I cannot see anywhere a description about how this is done. I mean how AHV sets these disks as 'bad' and refuses to mount/see them (what again can be seen by any Linux distro and even the Nutanix CE USB installer). 
Thanks a lot all! You guys are my only hope Obi-Wans :-)
CR