We have added Dell Switches to see the Interface information and where our AHV hosts are connected through Network Tab.
But, I am able to see Interface only on One Switch for one host, not on others. I see below. Is there anything we are missing.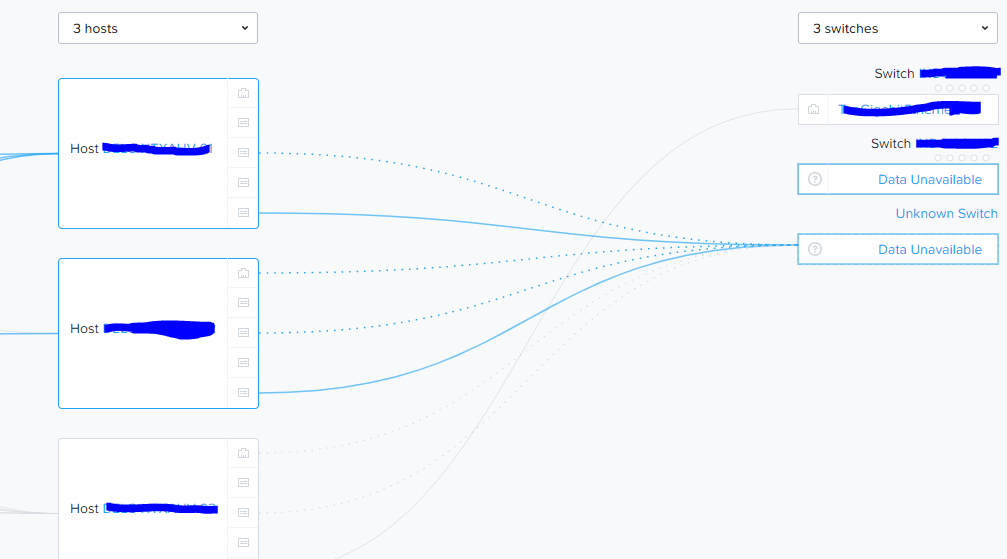 Best answer by Charu 13 October 2020, 17:00
@Serge R.  Hi Serge, I believe we have to Upgrade AHV to higher version. I am able to see the things as expected on a cluster which is running on relatively Higher AHV Version.
View original