LCM - Inventory - Perform Inventory operation encountered the following error

The Foundation version is up to date.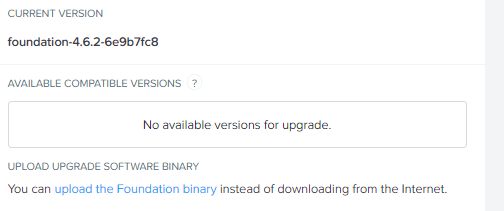 The LCM version is up to date.
Only other clusters operate normally.
Best answer by Alona 10 March 2021, 06:03
It's possible that there is an old URL cached. That would have to be resolved by the support engineer as it involves running a cleanup script.
Alternatively, find LCM leader with lcm_leader and look for errors in ~/data/logs/catalog.out on the LCM leader.
View original