Has anyone else had an issue with installing the lated CE image on esxi7? It seems to shutdown after the hypervisor is created and begins the startup. After you reboot and attempt to run it in regular mode I get this message:

If I go into safe mode I get the login prompt with the host name configured:
I performed a "virsh list --all" in safe mode to get the following:

When is attempt to start the vm in safe mode, the host machine shuts down: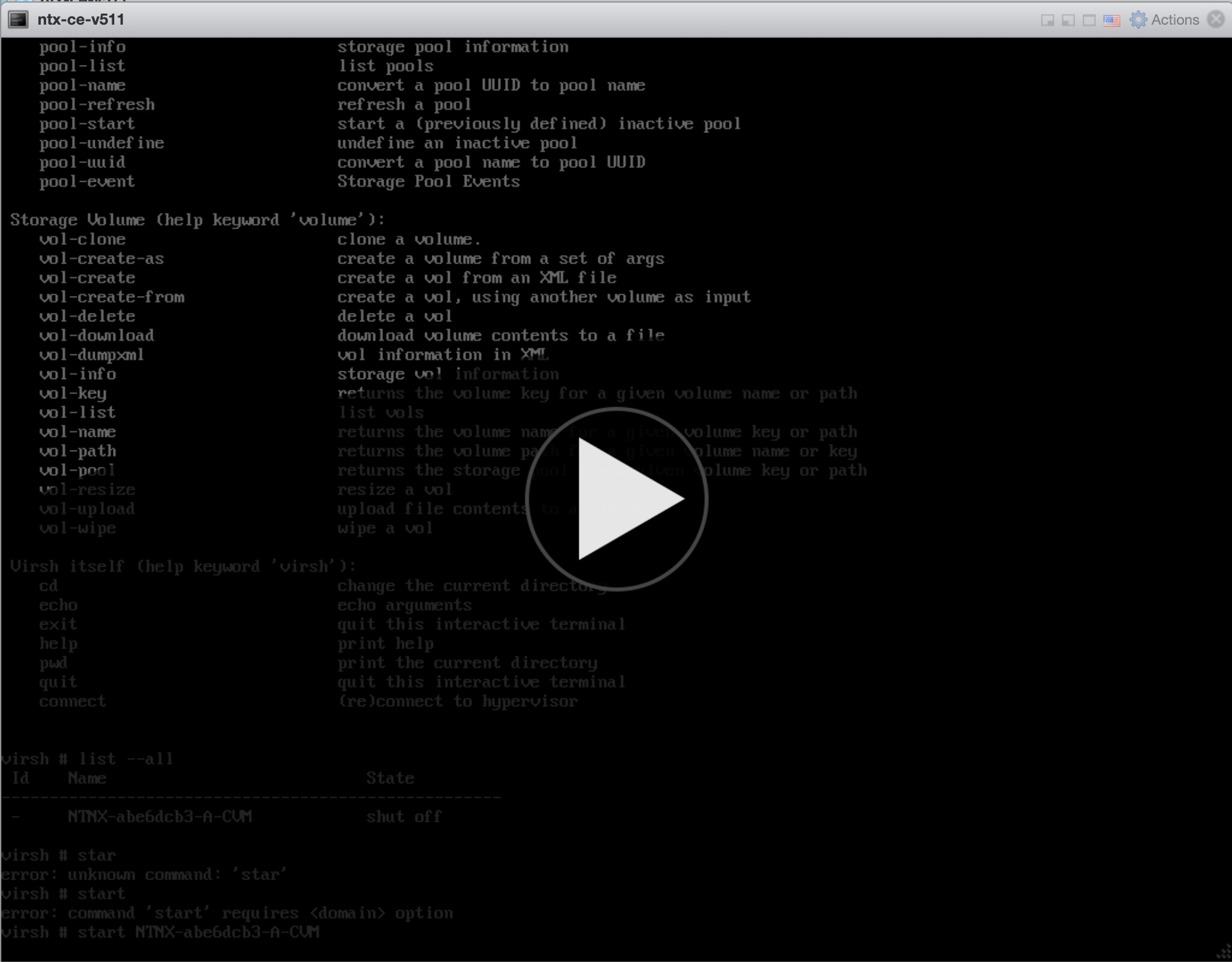 Any Ideas?