Hi there,
I'm facing a problem with Prism that display some weird chart.
As you can see above, the chart shows no value (blank) every 6mins.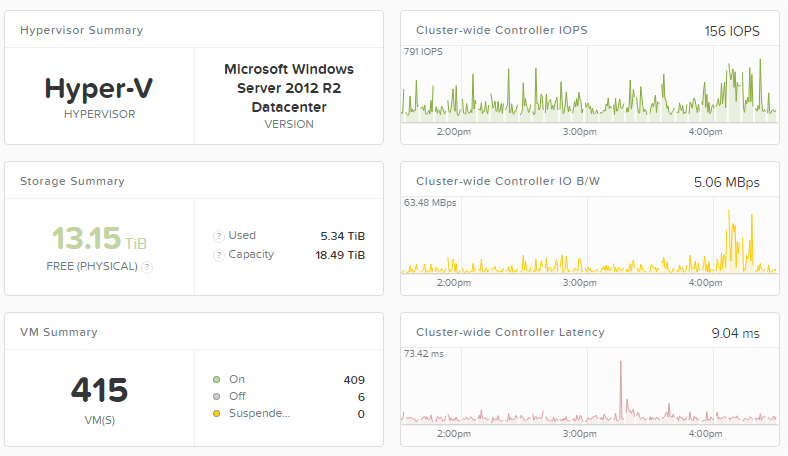 When I go to the analysis page, the blank is still present and there is some strange movement of the Memory line: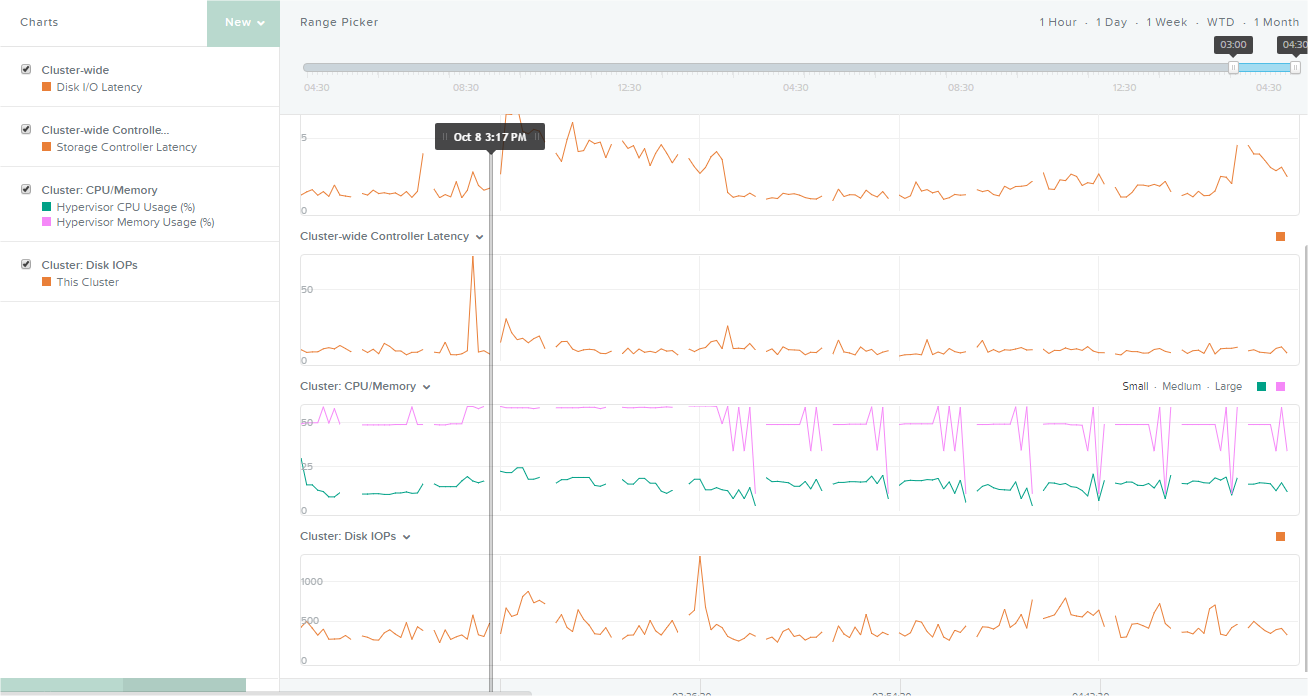 Do you know where this could come from ?