Hello,
i have a running nutanix 3 node cluster in my environment all is good. the problem is when i create a VM and launch it i the OS starts with without the network adapter i have added 1 Disk and also 1 virtio and also the OS in separate disk configuration. i have the screenshot of the configuration please tell what did i do wrong.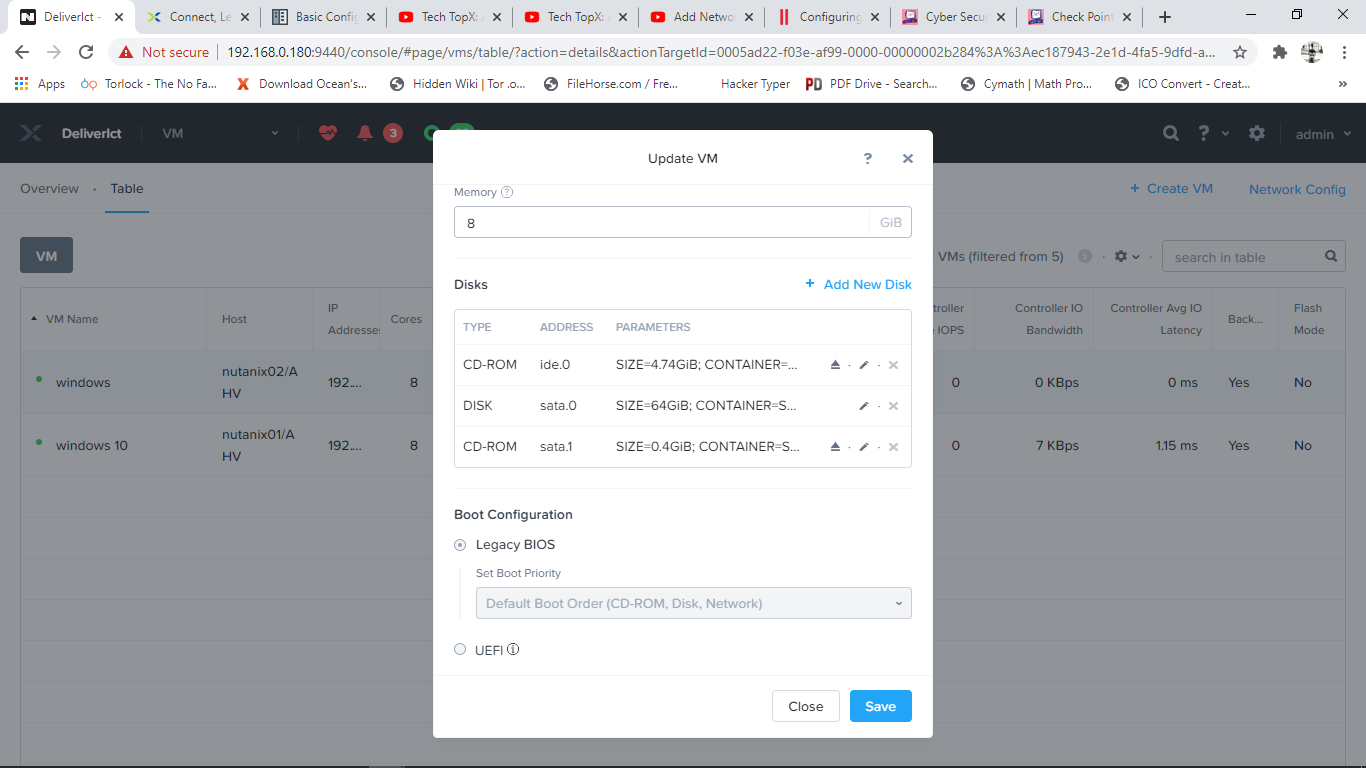 Best answer by Sergei Ivanov 20 August 2020, 12:07
During the OS installation, did you select only VirtIO SCSI driver or also VirtIO network driver? If you missed it during the installation, you can mount a VirtIO iso and install the VirtIO network driver later.
View original