Hi guys,
I want to run some tests on a local system, so I created two VMs that are isolated from my production network.
So, I created a network in the cluster just to be used by these two VMs. This network does not exist in production, only within the cluster.
I added the NIC for this network on both VMs. But even so VMs do not communicate, I cannot ping or access via SSH from one VM to another.
This type of configuration, just for testing, is not possible with AHV \ AOS?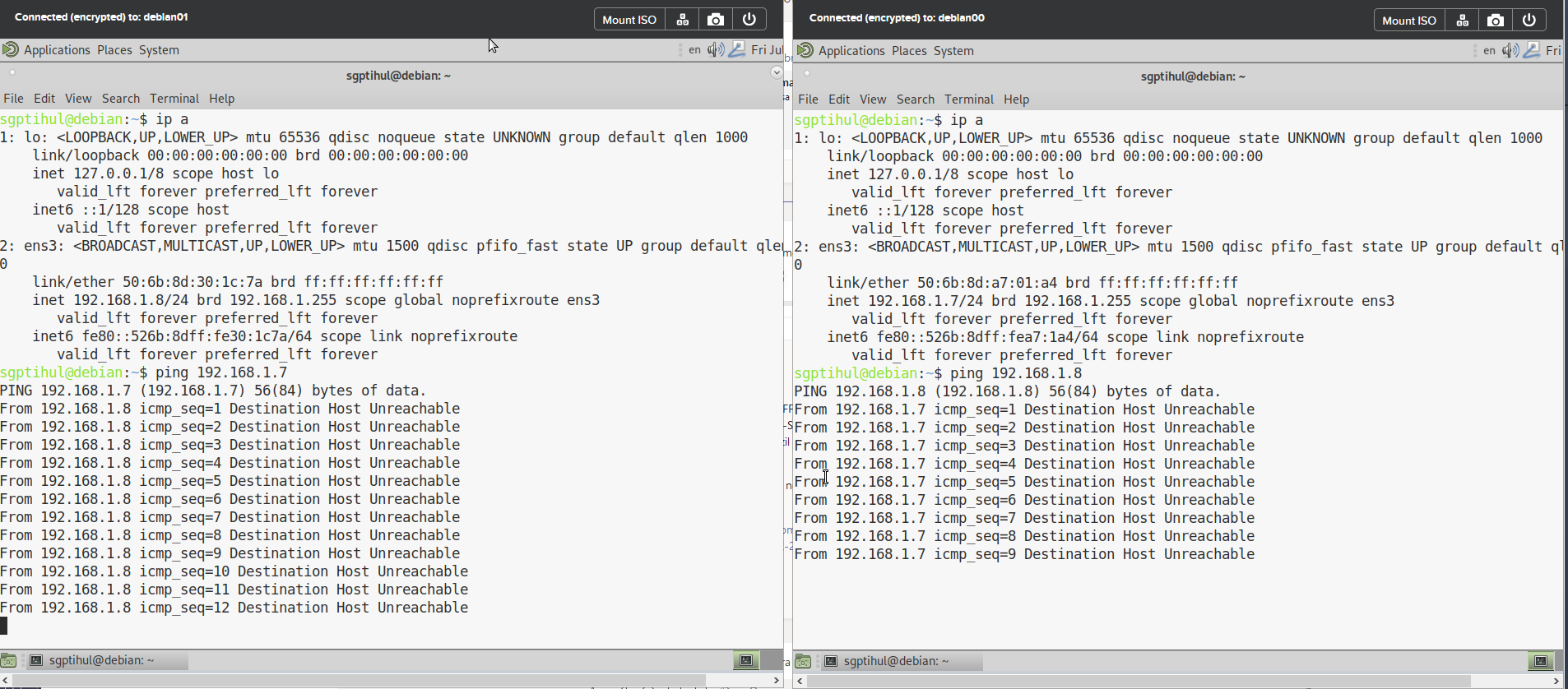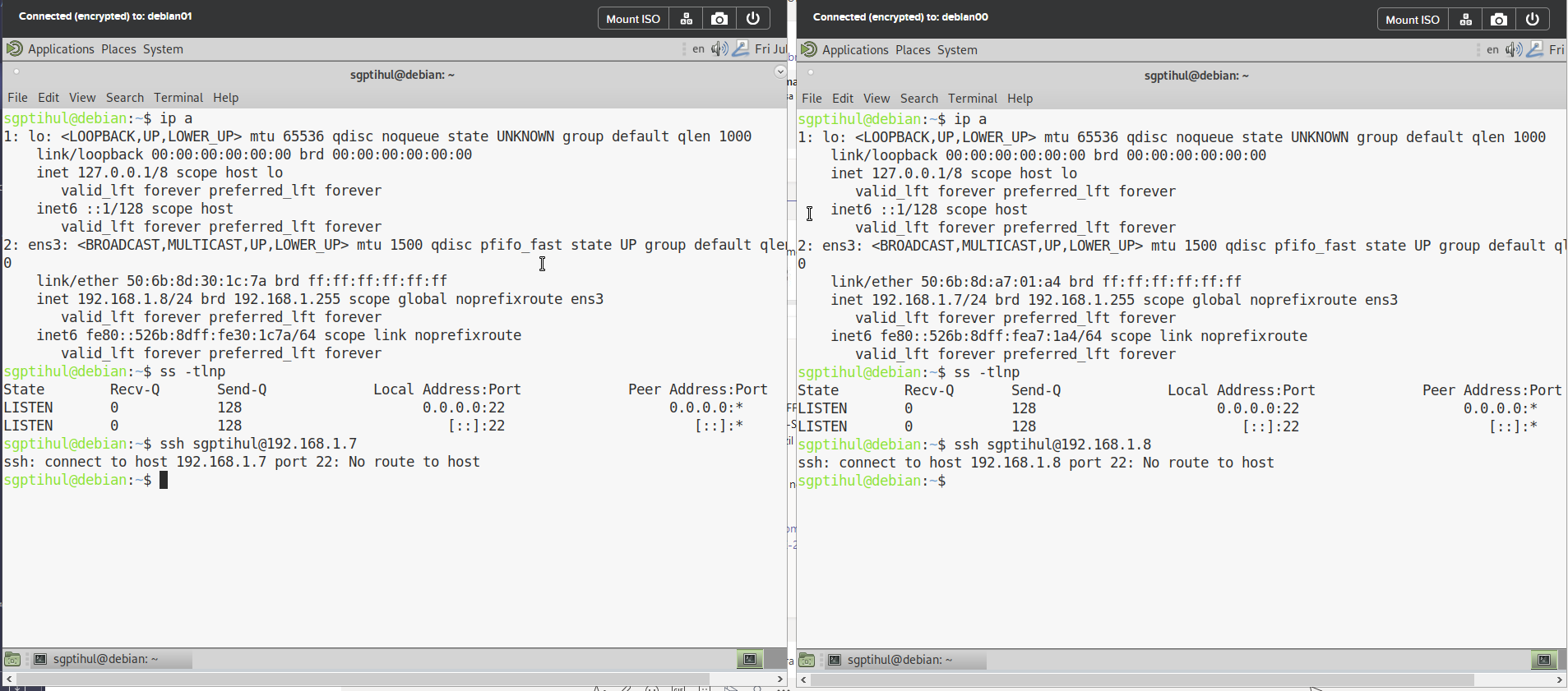 Best answer by bbbburns 31 July 2020, 16:19
Hi Moises,
This configuration will ONLY work if both VMs are running on the same AHV host. The network that you created is VLAN backed, and that means that we can't communicate across nodes unless the VLAN exists on the top of rack switches.
If you run the VMs both on the same AHV host, the VLAN exists inside the vSwitch, and the VMs should be able to talk to each other.
View original