Check out these Nutanix University videos you may have missed last month! 
To stay up to date with our latest product demos, how-to videos, and more, make sure to subscribe to our Youtube channel by clicking the "Subscribe" button on the page.
June Video Rewind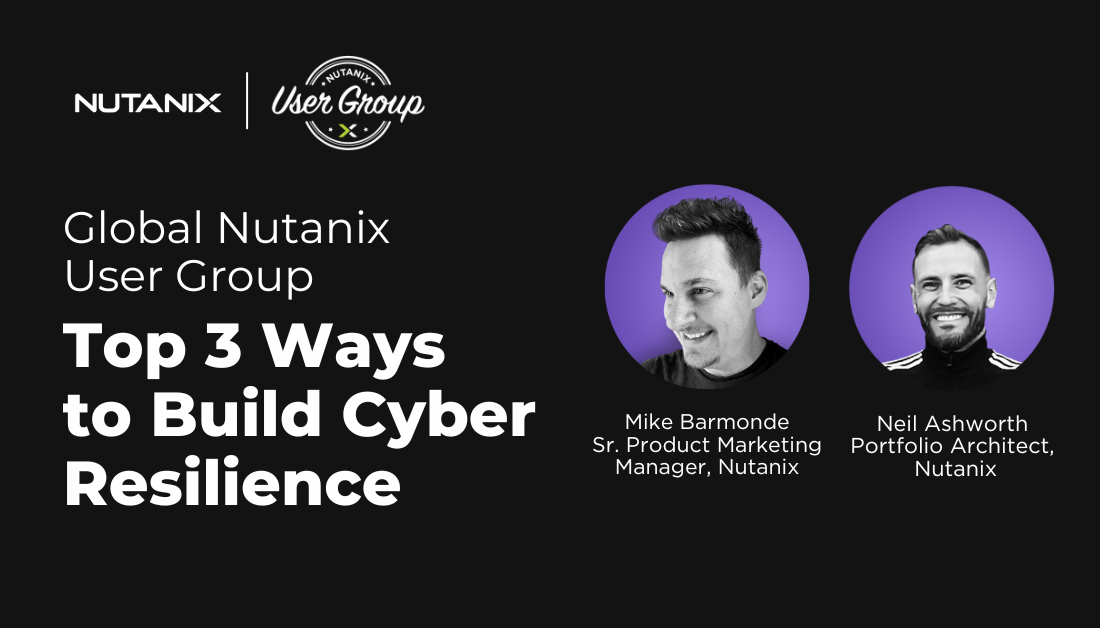 Top 3 Ways to Build Cyber Resilience | Global Nutanix User Group Webinar
In this webinar, learn the top 3 ways to build cyber resilience against ransomware with Nutanix. Join Mike Barmonde, Nutanix Sr. Product Marketing Manager, and Neil Ashworth, Nutanix Portfolio Architect, to get insights into how ransomware is evolving and see a live demo of 3 key Nutanix concepts that will help you build cyber resilience in the face of the ransomware threat.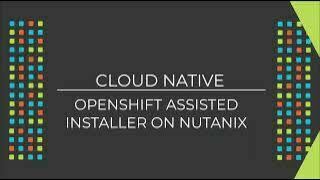 Red Hat OpenShift Assisted Installer on Nutanix | AHV Mission Control
Learn how to quickly install Red Hat OpenShift Container Platform cluster on a Nutanix AHV cluster with the SaaS-based Assisted Installer.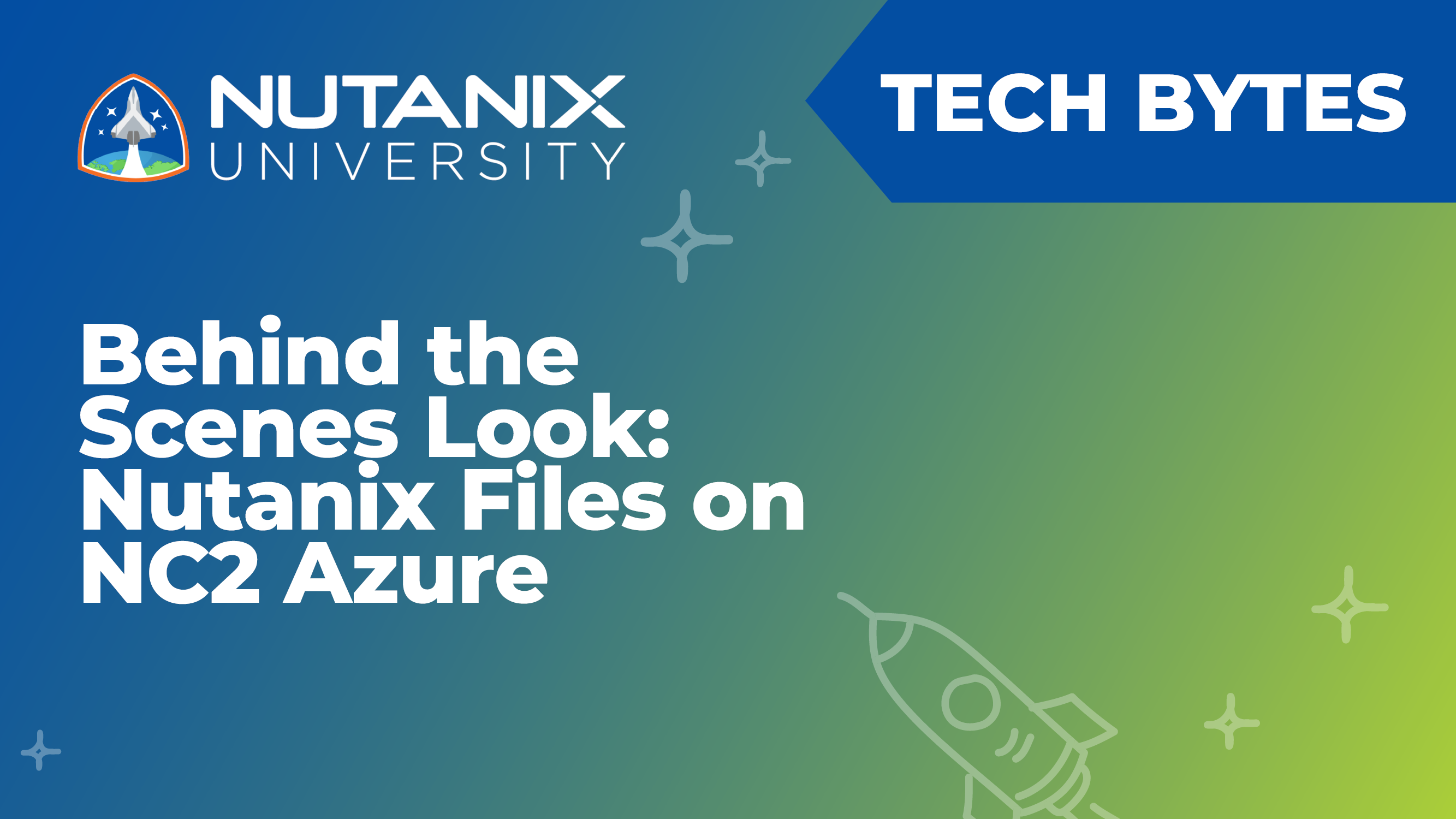 Nutanix Files on NC2 Azure Architecture and Overview | Tech Bytes
Discover the architecture that makes Nutanix Files inside Nutanix Cloud Clusters (NC2) on Azure possible. Find out how VPCs, subnets, and floating IPs are used to provide Files storage services in your public cloud.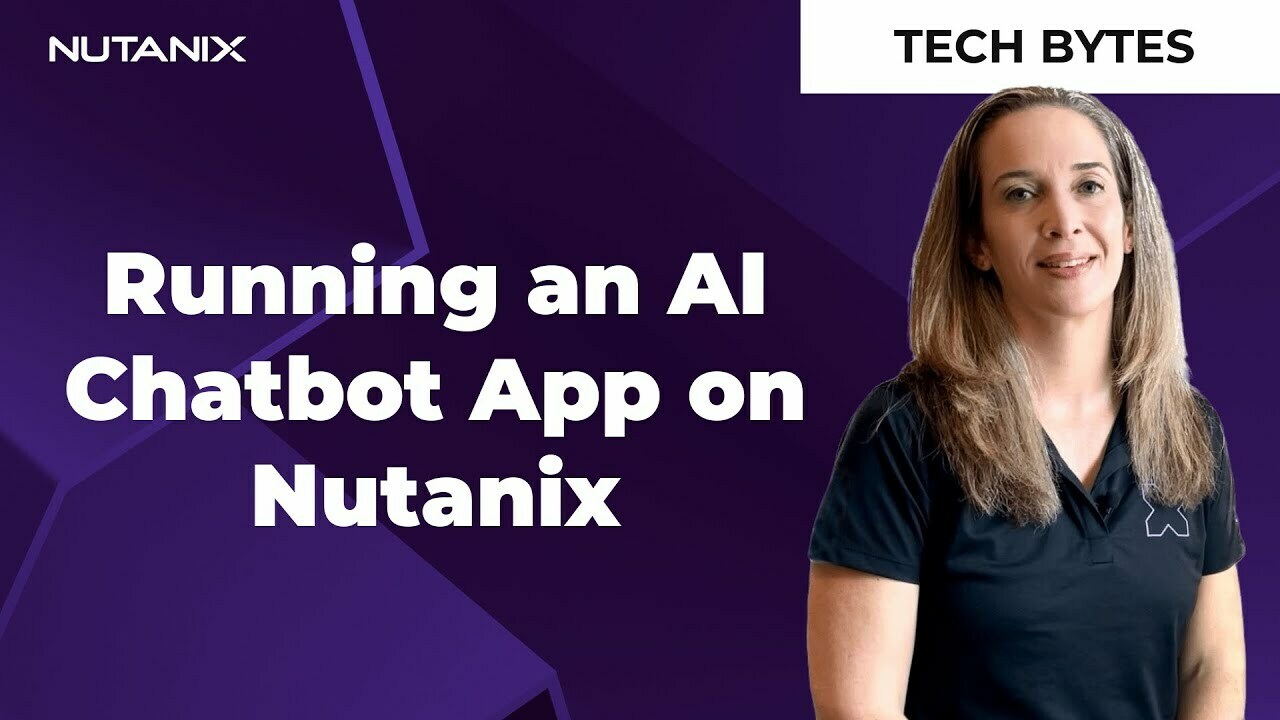 How to Run an AI Chatbot on Nutanix Cloud Platform | Tech Bytes
The Nutanix Cloud Platform is AI-ready for you to build out your AI/ML applications and workflows and provides a consistent experience across your environment.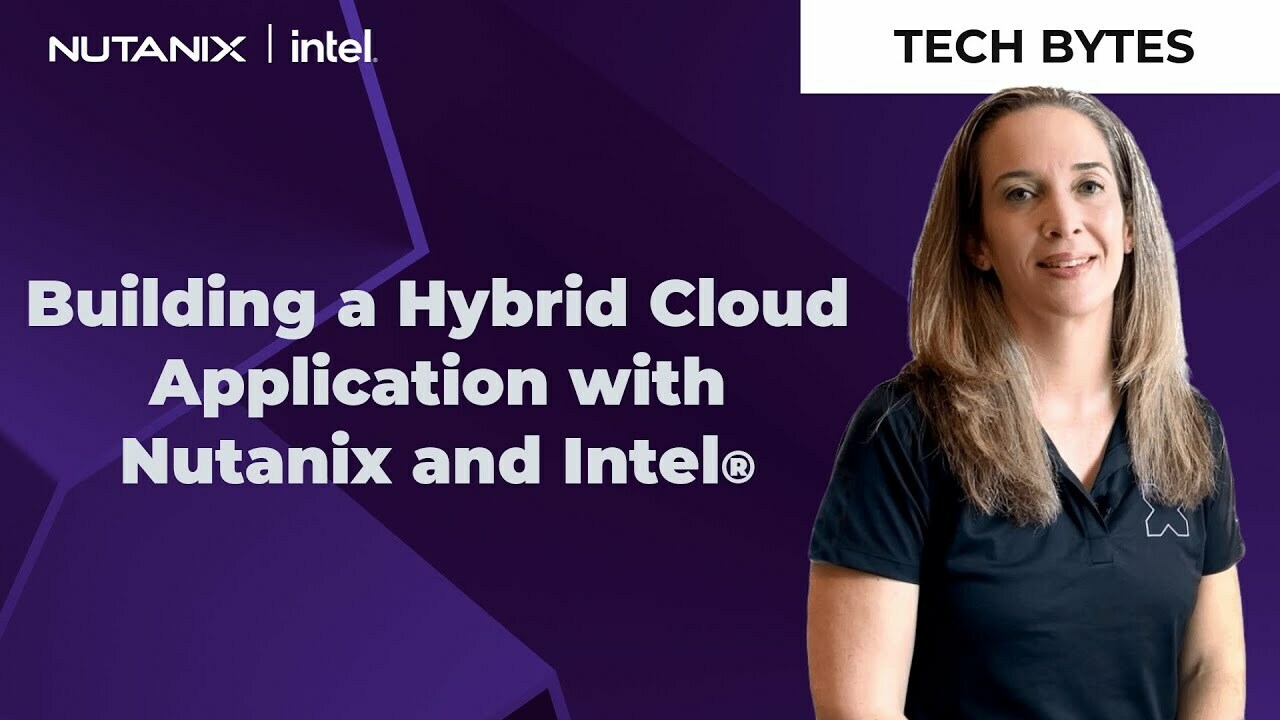 Building a Hybrid Cloud Application with Nutanix and Intel® | Tech Bytes
Find out how Nutanix leverages the power of Intel Xeon Scalable Processors and the Nutanix Cloud Platform to build a true hybrid cloud application called Test Drive. These technologies combined allow Nutanix to bring high performance, scalable, and predictable demo environments to customers and prospects. We gain the power of the cloud and cloud operating model for bursting, scale, and ease of management while maintaining predictable costs for our fixed workloads.   
This article was written by Karlie Beil, Customer Marketing Specialist. 
©️️️️️ 2023 Nutanix, Inc.  All rights reserved. Nutanix, the Nutanix logo and all Nutanix product, feature and service names mentioned herein are registered trademarks or trademarks of Nutanix, Inc. in the United States and other countries. Other brand names mentioned herein are for identification purposes only and may be the trademarks of their respective holder(s). This post may contain links to external websites that are not part of Nutanix.com. Nutanix does not control these sites and disclaims all responsibility for the content or accuracy of any external site. Our decision to link to an external site should not be considered an endorsement of any content on such a site. This post may contain express and implied forward-looking statements, which are not historical facts and are instead based on our current expectations, estimates and beliefs. The accuracy of such statements involves risks and uncertainties and depends upon future events, including those that may be beyond our control, and actual results may differ materially and adversely from those anticipated or implied by such statements. Any forward-looking statements included herein speak only as of the date hereof and, except as required by law, we assume no obligation to update or otherwise revise any of such forward-looking statements to reflect subsequent events or circumstances.