Check out the top 10 Nutanix University videos you may have missed in 2021! 
As we say goodbye to 2021, let's take a look back at our top 10 videos of the year.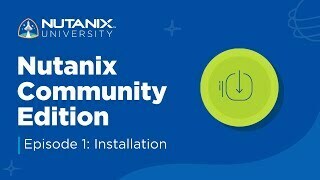 How to Install Community Edition Episode 1
Learn about Nutanix Community Edition, which allows you to experience Nutanix technology at no cost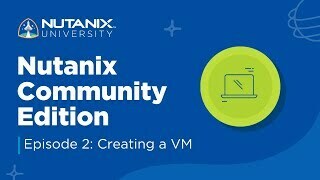 How to Install Community Edition Episode 2
How to log into Nutanix Prism, prepare the environment for workloads, and build a virtual machine with Nutanix Community Edition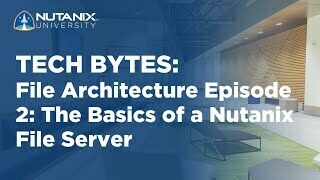 File Architecture Episode 2: The Basics of a Nutanix File Server 
In this episode, Mike McGhee walks through the basics of a Nutanix File server instance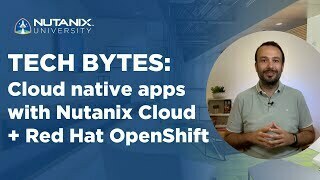 Cloud Native with Nutanix and OpenShift
How to build and operate cloud native applications using Nutanix Cloud and Red Hat OpenShift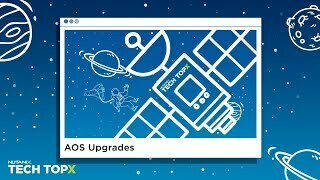 Tech TopX: Upgrading AOS on Prism Central
Find out how easy it is to upgrade AOS with Nutanix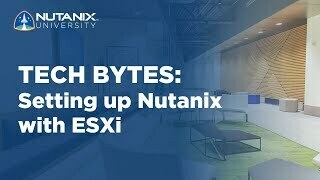 How to Setup Nutanix using ESXi
How to set up and install a Nutanix AOS cluster running ESXI using Nutanix Foundation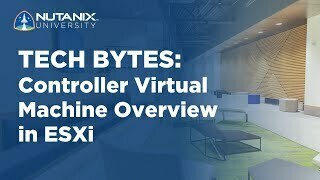 Controller Virtual Machine (CVM) Overview in ESXi
Learn about Nutanix Controller Virtual Machine (CVM) and how storage and networking are configured on CVM on a Nutanix cluster running ESXi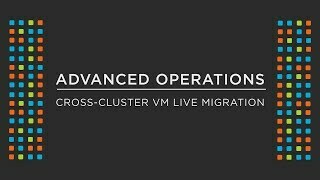 Migrating VMs Between AHV Clusters
How to migrate a VM from one AHV cluster to another using Synchronous Protection Policies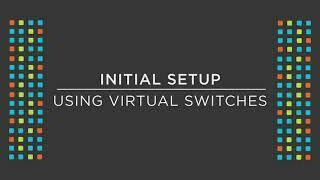 How to Upgrade to Virtual Switches from Network Bridges
Learn how to configure a virtual switch in AHV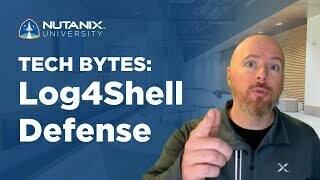 Defend Against Apache Log4j Log4Shell Vulnerability with Nutanix Flow 
Learn how to use Nutanix Flow microsegmentation to protect your critical infrastructure against the Log4j Log4Shell vulnerability
Don't forget to subscribe to the Nutanix University Youtube channel by clicking the "Subscribe" button on the page so you can stay up to date on the latest product demos, how-tos, and more! 
This article was written by Karlie Beil, Customer Marketing Specialist. 
️ 2021 Nutanix, Inc.  All rights reserved. Nutanix, the Nutanix logo and all Nutanix product, feature and service names mentioned herein are registered trademarks or trademarks of Nutanix, Inc. in the United States and other countries. Other brand names mentioned herein are for identification purposes only and may be the trademarks of their respective holder(s). This post may contain links to external websites that are not part of Nutanix.com. Nutanix does not control these sites and disclaims all responsibility for the content or accuracy of any external site. Our decision to link to an external site should not be considered an endorsement of any content on such a site. This post may contain express and implied forward-looking statements, which are not historical facts and are instead based on our current expectations, estimates and beliefs. The accuracy of such statements involves risks and uncertainties and depends upon future events, including those that may be beyond our control, and actual results may differ materially and adversely from those anticipated or implied by such statements. Any forward-looking statements included herein speak only as of the date hereof and, except as required by law, we assume no obligation to update or otherwise revise any of such forward-looking statements to reflect subsequent events or circumstances.