Hello, masters of Nutanix

Could you help a beginner in trouble? 
I took an internal snapshot to prepare for a problem moving nodes from an existing cluster to another cluster 
The previous one was done well, and the snapshot was about 1.8gb, but I found that even though I deleted the snapshot, I still had about 1tb of capacity left
I got a response that the curation will work and the capacity will be back in 36 hours
But the capacity remains the same
Which part should I check? I'd appreciate it if you could give me a command or a solution
The customer is dissatisfied with the capacity of 1tb and wants to resolve it Help me, please.
Customer is using AOS 5.20.3.5 / ESXI 7.0 u2a / NX-3060-G4 
Pic1 - Capacity before increasing nodes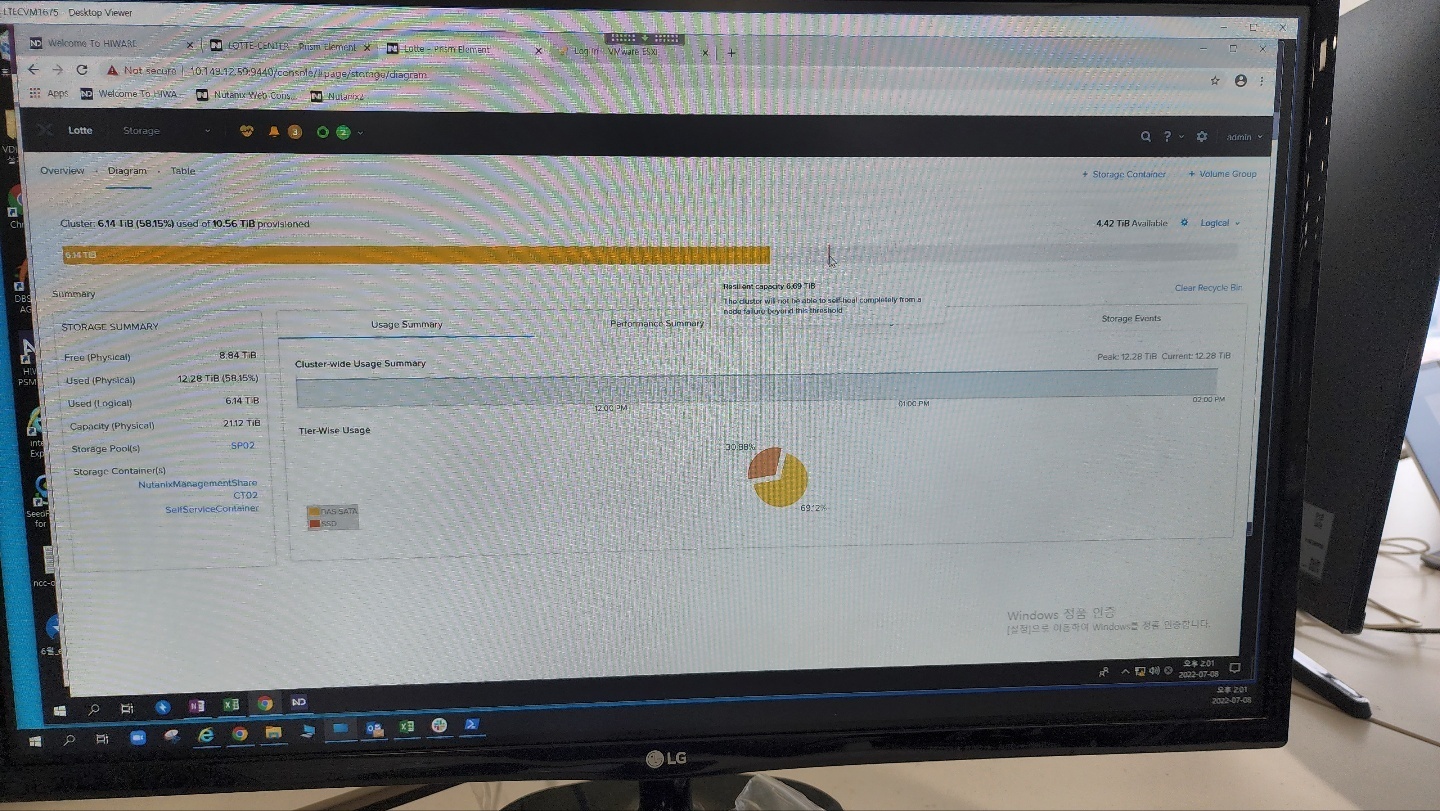 Pic2 - Capacity after node is increased