Hi, 
I just installed a nested CE 5.18 2020.9.16, and it is OK. single node. vmware esxi 6.7
The host IP is pingable, but the CVM IP is unpingable from outside pc.
so cannot open web console
When i login the host, can ping the cvm ip.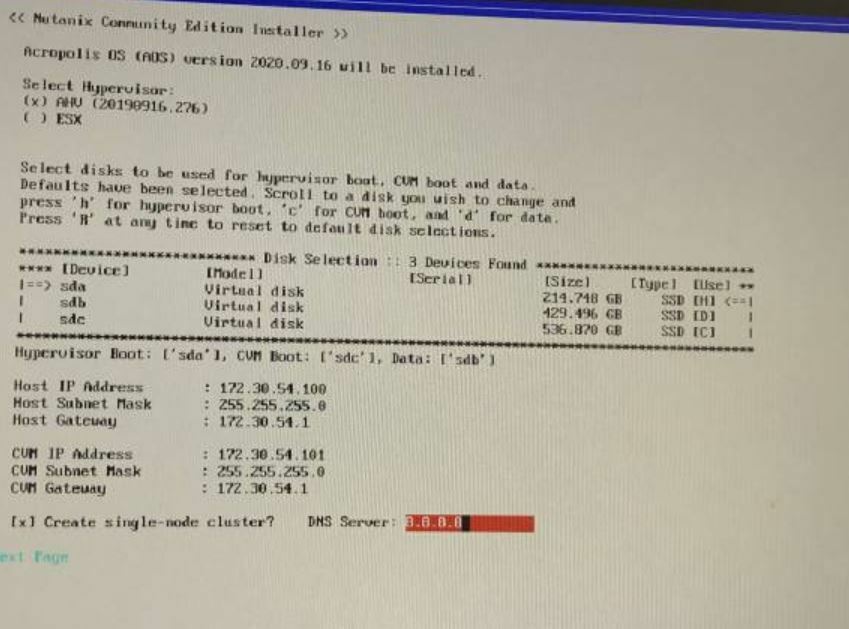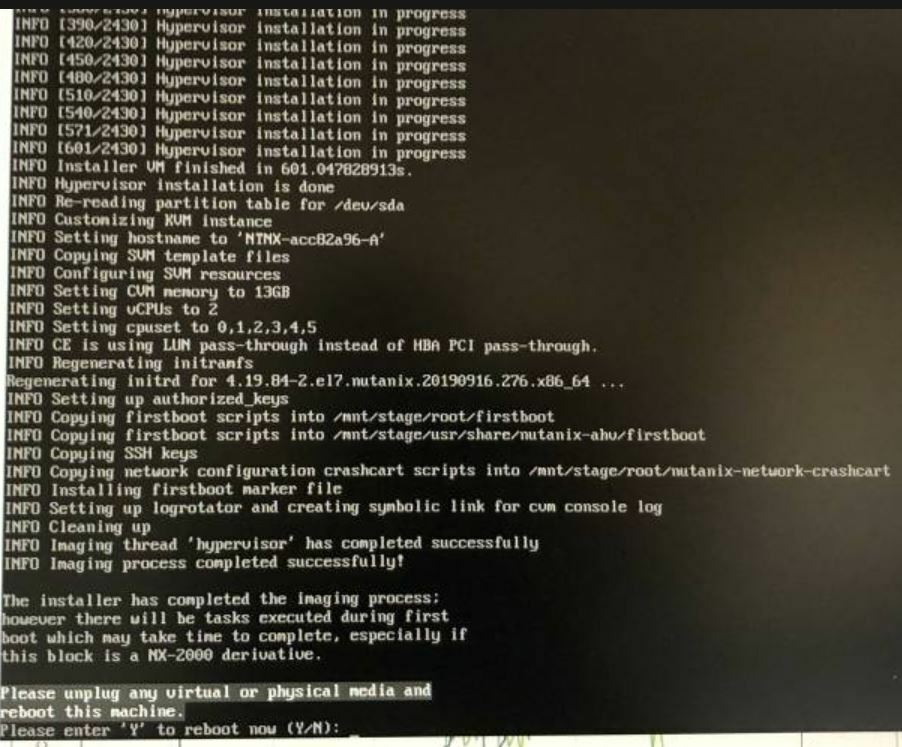 how to fix the issue?
thank you so much.