Hi,
I got a question during the test.
Window VMs(C: drive) , linux VMs(df -h) capacity different those capacity in the prism(VM-table).
Not all VMs are like this, only a few are like this.
These VMs erased a lot of data and got a lot of capacity.
The Curator has since been executed, but the capacity has not decreased inf prism-vm-table.
Why can't Prism return a VM's erased data capacity value?
How do I get Prism to read this capacity?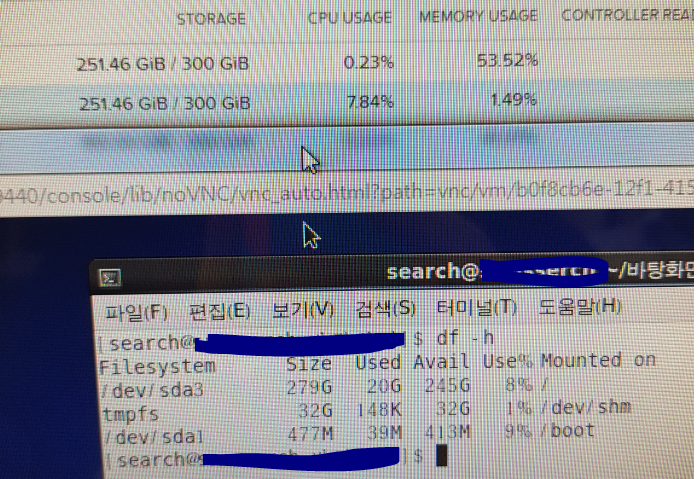 Window -> Server 2016
Linux -> Centos 7.X
Thank you.