Hi,
I'm new to nutanix and this is my first post :) 
I've started to create a cluster in a lab environment and it seems to work fine. I created two bridges with 2x10G and 2x1G for user VM traffic. 
For the next step I tried to use the network segmentation to separate management and backplane traffic. Therefore an eth2 interface is required for the CVMs. Problem is, that there's no eth2 available, just eth0 and eth1: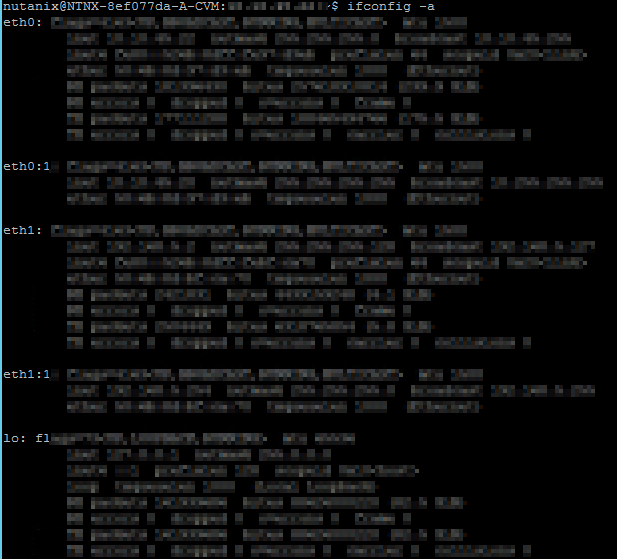 When I start the segmentation process I got the particular error message:


Did I miss something?
Thanks
Benjamin