One of the fun things about participating in an online community is developing a community identity. One way to do that is with a personalized avatar. You can have lots of fun with this, as it can give folks a sense of your personality.
I found in the past people like to either add a real picture of themselves or a fictional character or someone they wish they could be, like Iron-man for example.
Great way for others to get to know you
Express your creativity, and upload an avatar that you think best suits you or just add an updated image of yourself.
Follow these steps to get started:
Once you've logged in, click your current profile image and then select settings.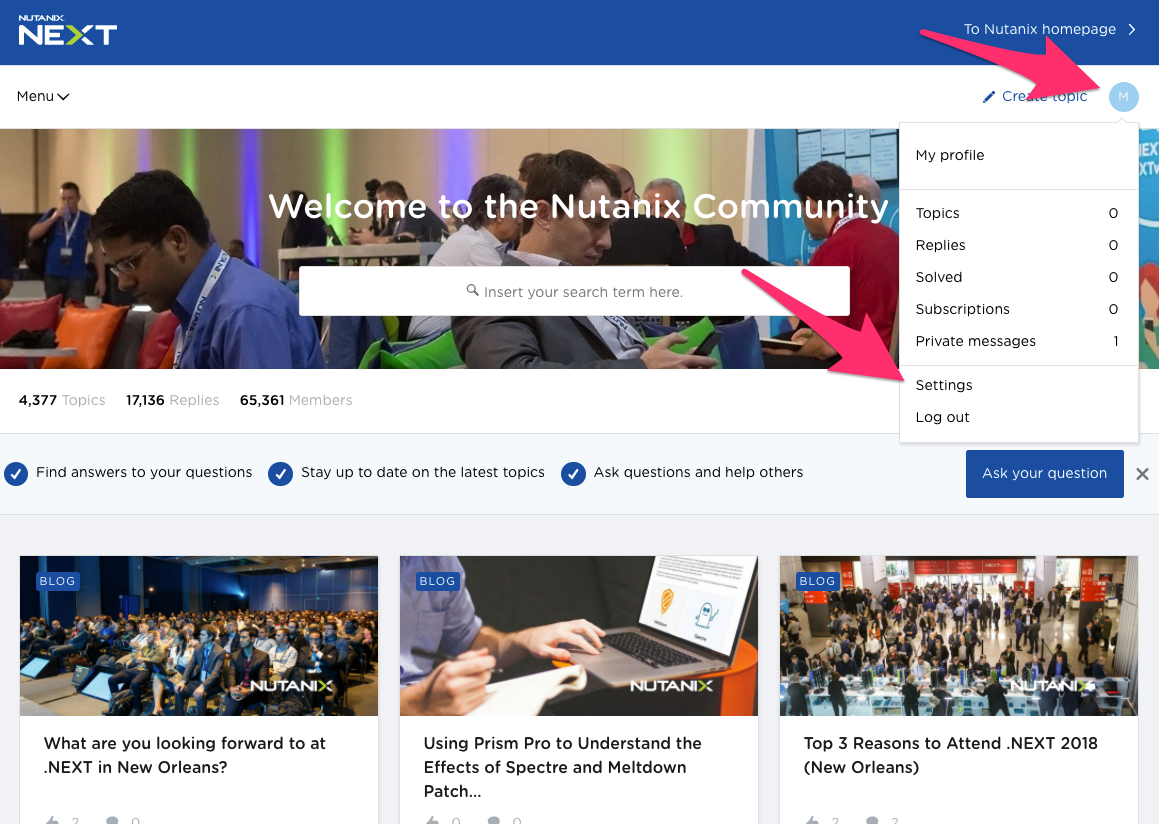 Then click the edit next to your current avatar and select your preferred avatar. The recommended image size is 150 x 150 px - Once chosen remember to click save changes at the bottom.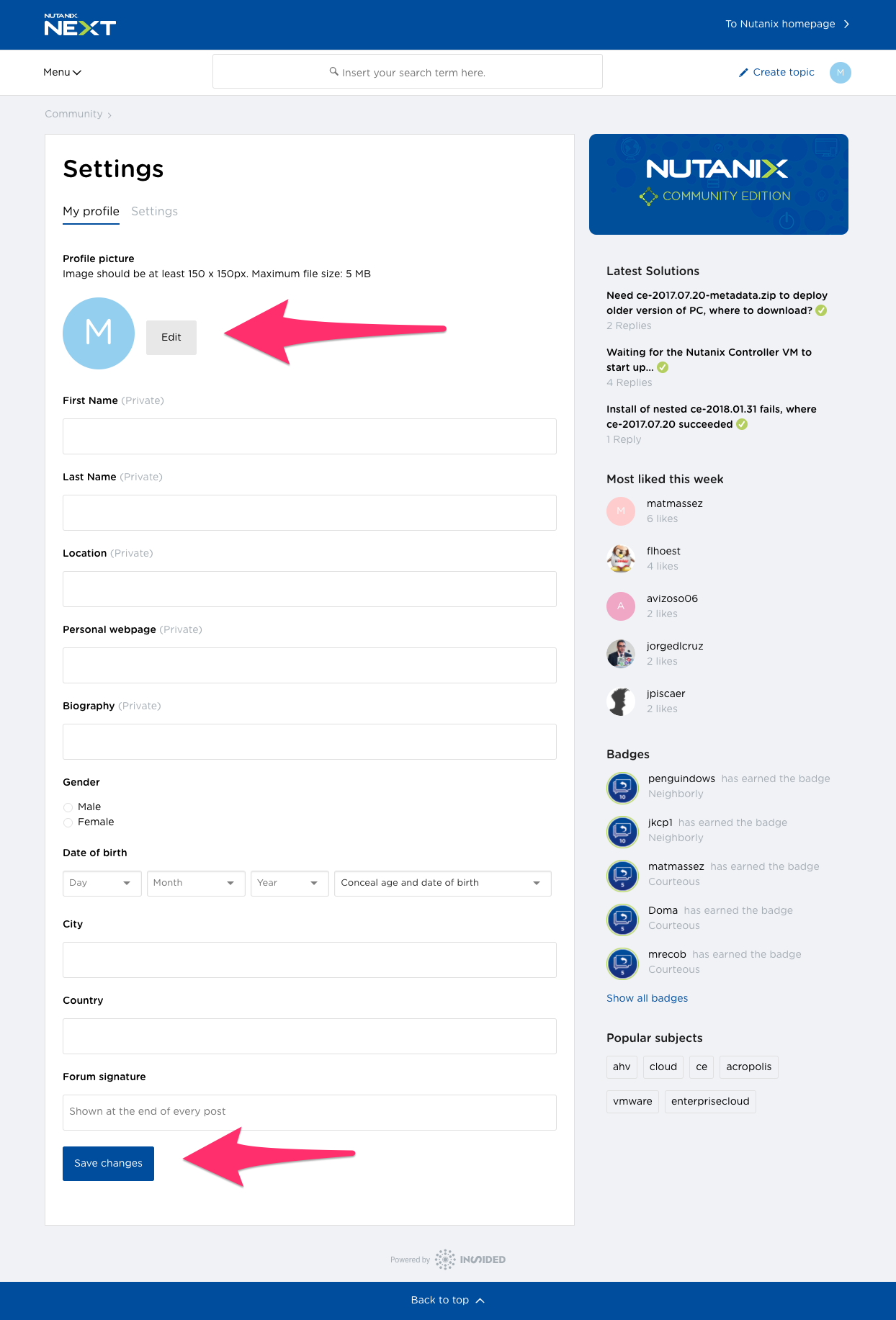 ProTip - Fill out some of the other fields in your profile.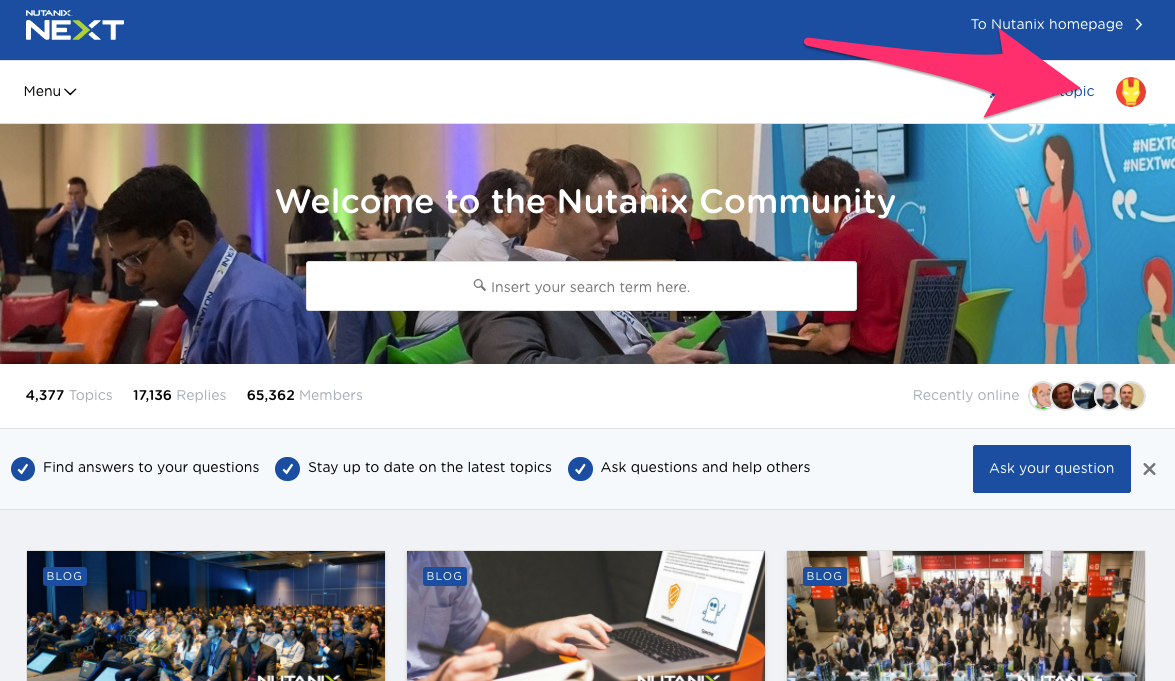 There you have it now, and as you are more active in the community folks will begin to recognize you for your avatar!

If you've updated your avatar, send me a private message and let me know I would love to see what you selected.