I have configured Blurb Text in Prism UI, but it's not visible on Login Page, though Title Text is visible fine.
AOS Version : 5.10.9
I have restarted Prism Service as well. Below is the image, i have cropped Title Text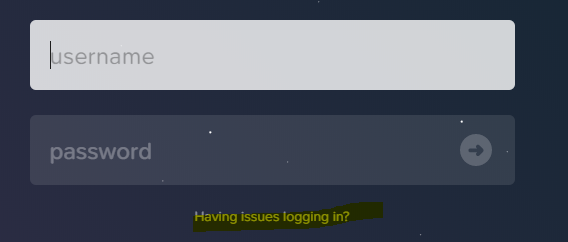 Best answer by Alona 25 May 2020, 07:49
I can see that this has been resolved in AOS 5.12 and onwards. Please upgrade to the LTS/STS and retry.
View original