Hi together,
My Prism Interface shows the wrong CVM VLAN in section network.
It's always assign to "Other" and the real VLAN is configured to "test321".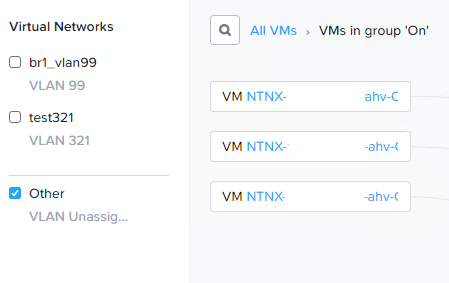 Here is the result from OVS command: Port "vnet0" has tag 321.
I have changed the CVM VLAN with the command "change_cvm_vlan 321".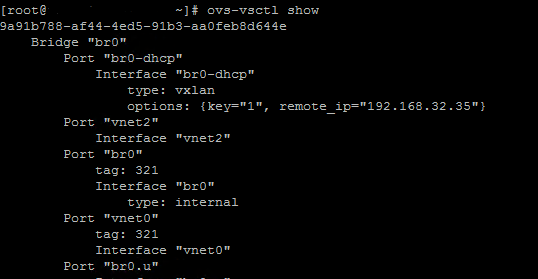 Any ideas why prism show the wrong VLAN?
Thanks for your help!