This is very minor but I wanted to get it out there. I'm running PrismCentral 4.7.3.3 to manage 6 clusters - each of those other 6 clusters are at AOS 4.7.3.1 however, in PrismCentral, under 'Explore', 'Clusters', the AOS version is still showing as the original version. It's been several weeks like this now (see below).
Interestingly, when I select any of those clusters in PrismCentral, the version is shown accurately;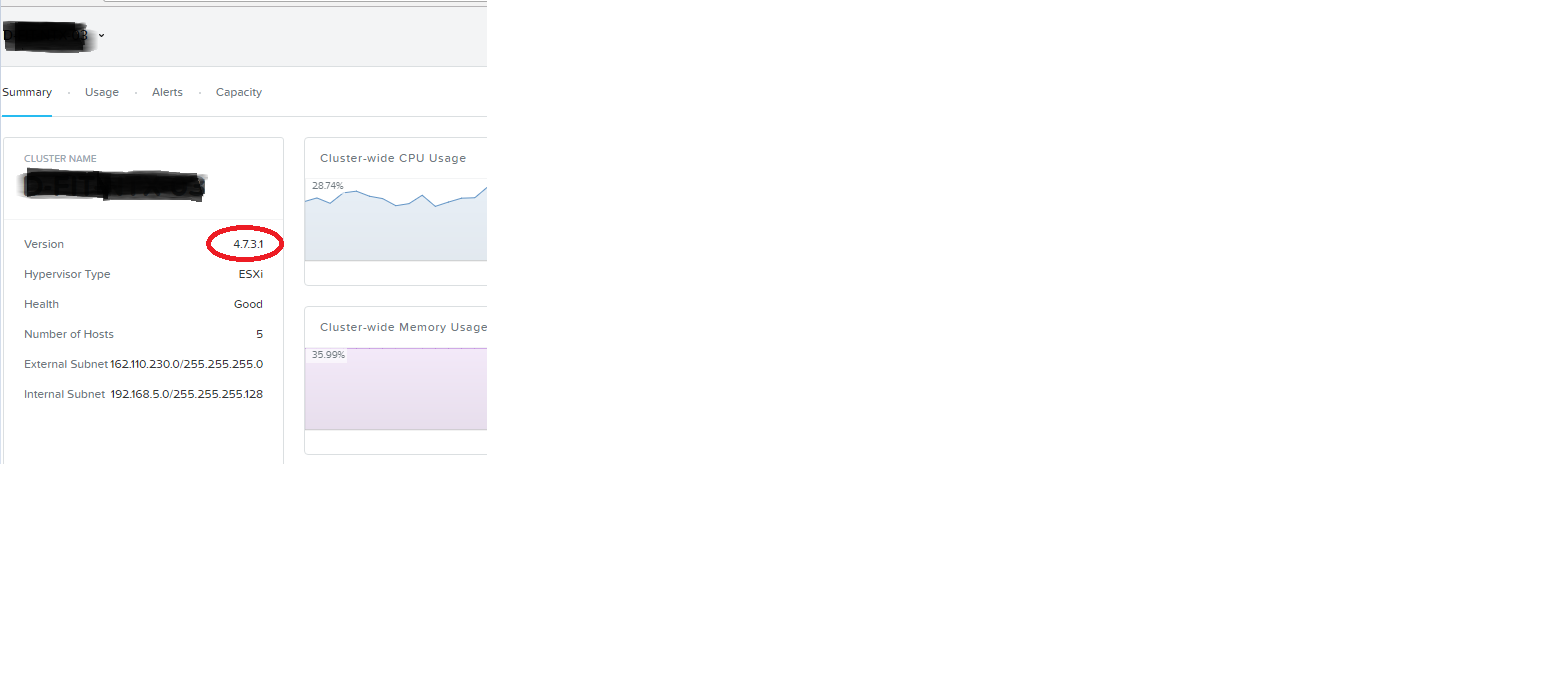 Best answer by harryhy 5 January 2017, 00:10
Hi
mandg
,
Can you raise a support ticket on this?
View original