Hi there.
Running on QFX 5100 switches, with Junos 14.1X53-D45.3 it seems that the network hardware / switch part of Prism does not work correctly. I can see my switch, but i can't see any interfaces. SNMP v3 and V2 is enabled and configured, snmpwalk from cvm lists A LOT. Do anyone have this working on Juniper switches?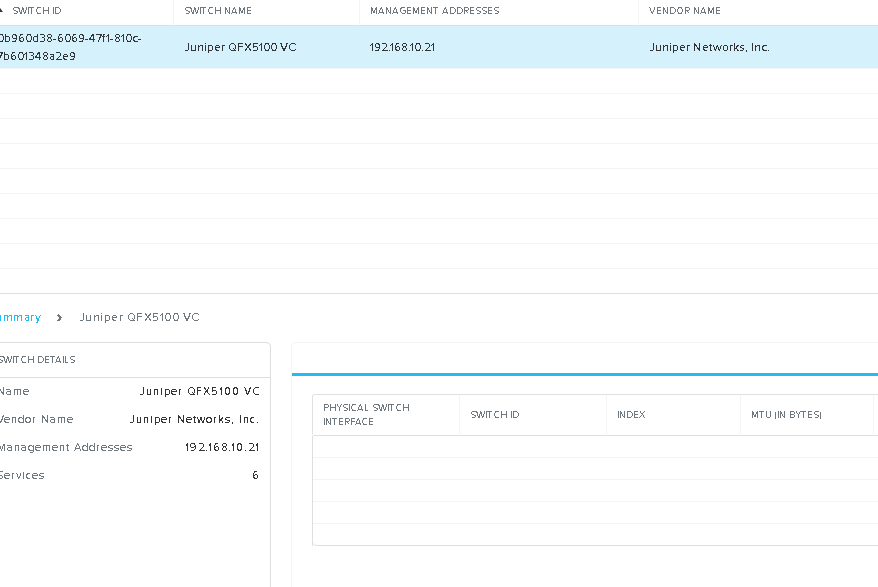 Best answer by pchang 11 October 2017, 16:36
Correct, it is not supported at the moment likely because parsing Juniper output has not been tested at all. I shared information to make the Juniper switch change the way it outputs the information that seemingly has worked for someone else in the past, but unfortunately that doesn't appear to work in this case. I do see that there is an internal ticket to enhance the discovery tool to properly parse Juniper output but no ETA at the moment.
View original