Hi,
Using the latest CE version with PRISM Central "CE". No webhooks are visible. Is this not supported?
My versions are:
AHV 20180425.199
AOS 2018.05.01
el7.3-release-ce-2018.05.01-stable
"version_id": "el6.nutanix.20170830.115"
PRISM Central downloaded from here:
http://download.nutanix.com/ce/2018.05.01/ce-pc-upgrade-2018.05.17.tar.gz
First picture is where you can see the webhook listed. I don't know the PRISM Central version.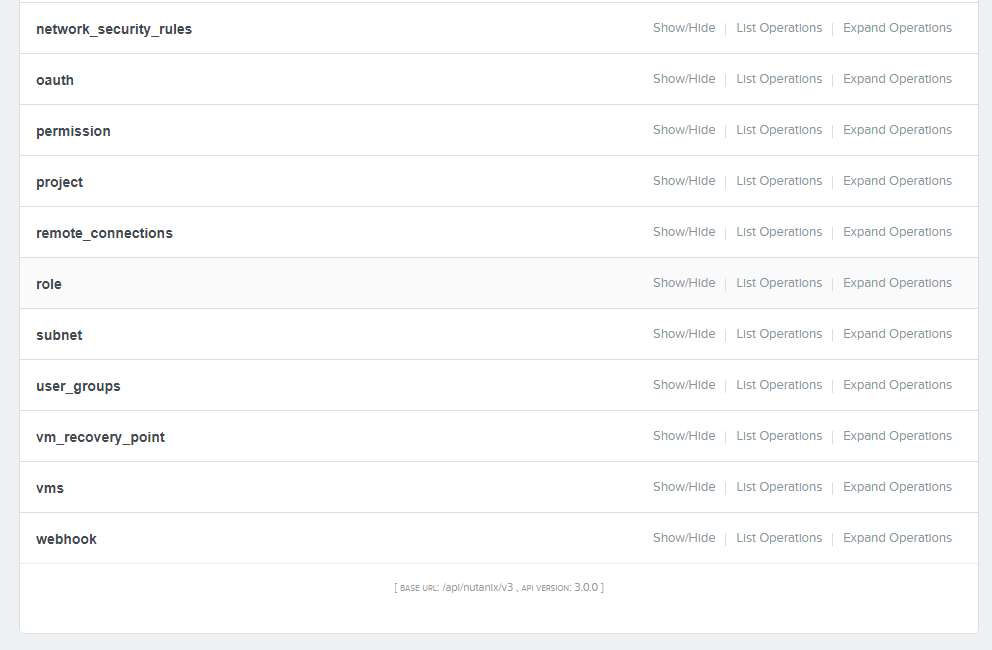 https://
And here is the newer API version but with CE: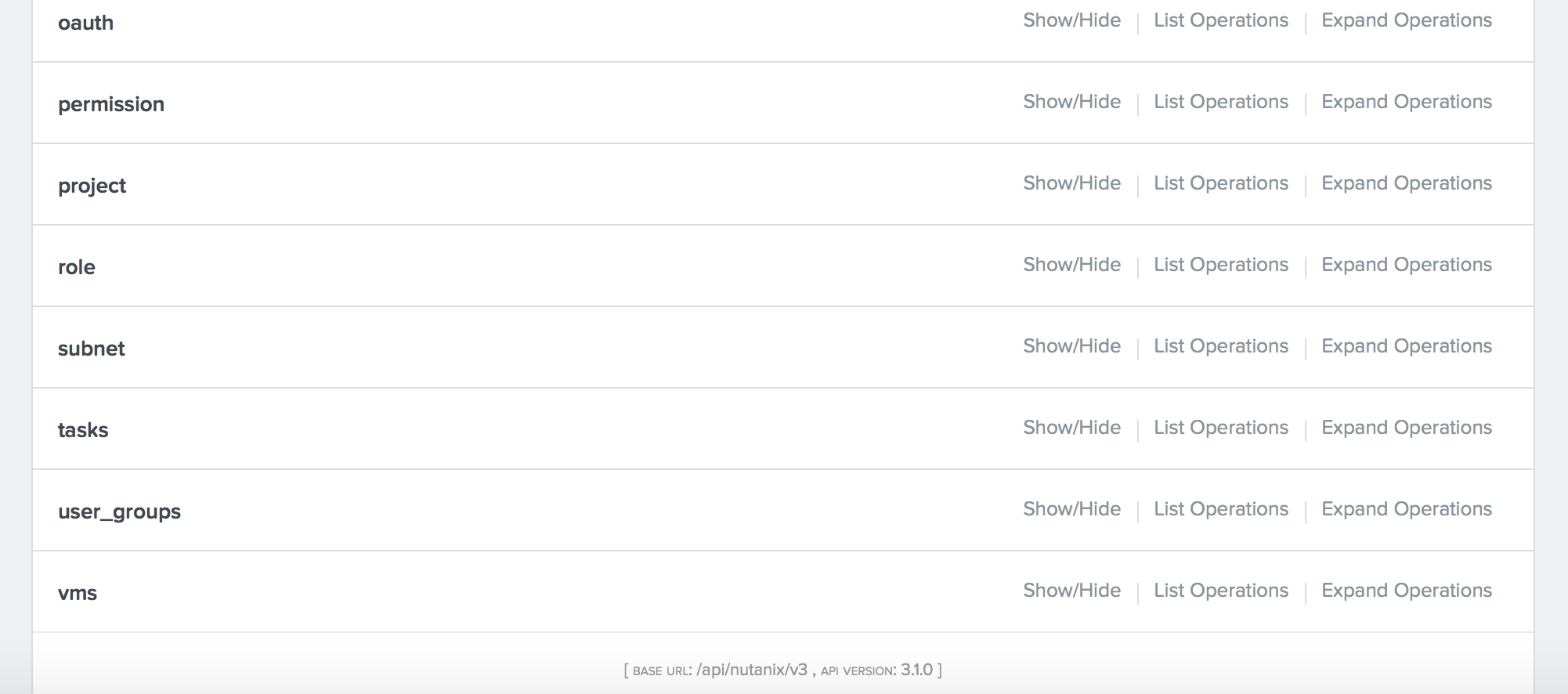 Any ideas?
Best answer by Rikard 10 December 2018, 12:04
I used webhooks thru PRISM Elements instead.
View original