Hi, There are lots of processes genesis processes and cluster processes as we can see via
excuting 'genesis status' and 'clsuter status'.
I want to know much specific than nutanix bible about what they do and how they work. I've searched many times to find some kind of article or post of some blog about it but i wasnt able to find what i want.
Is there anyone who can tell me what they do and how they work ??
Thank you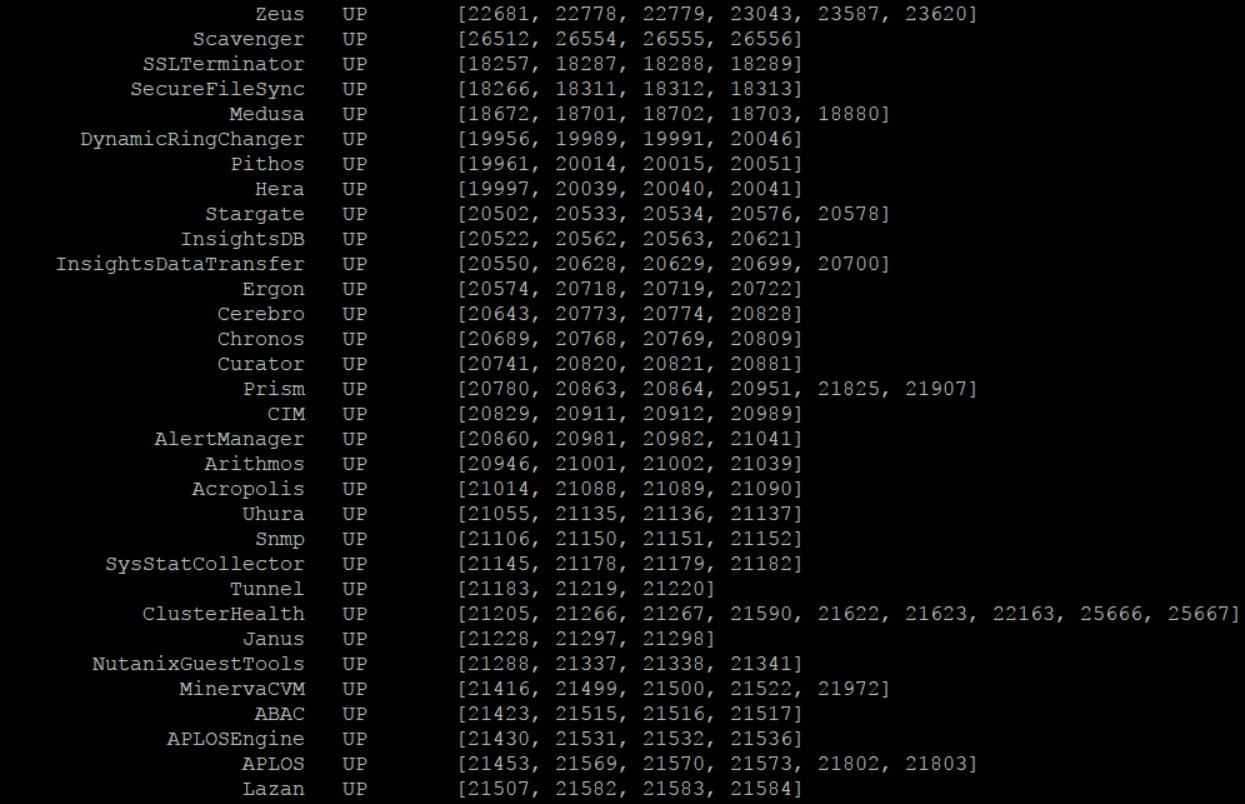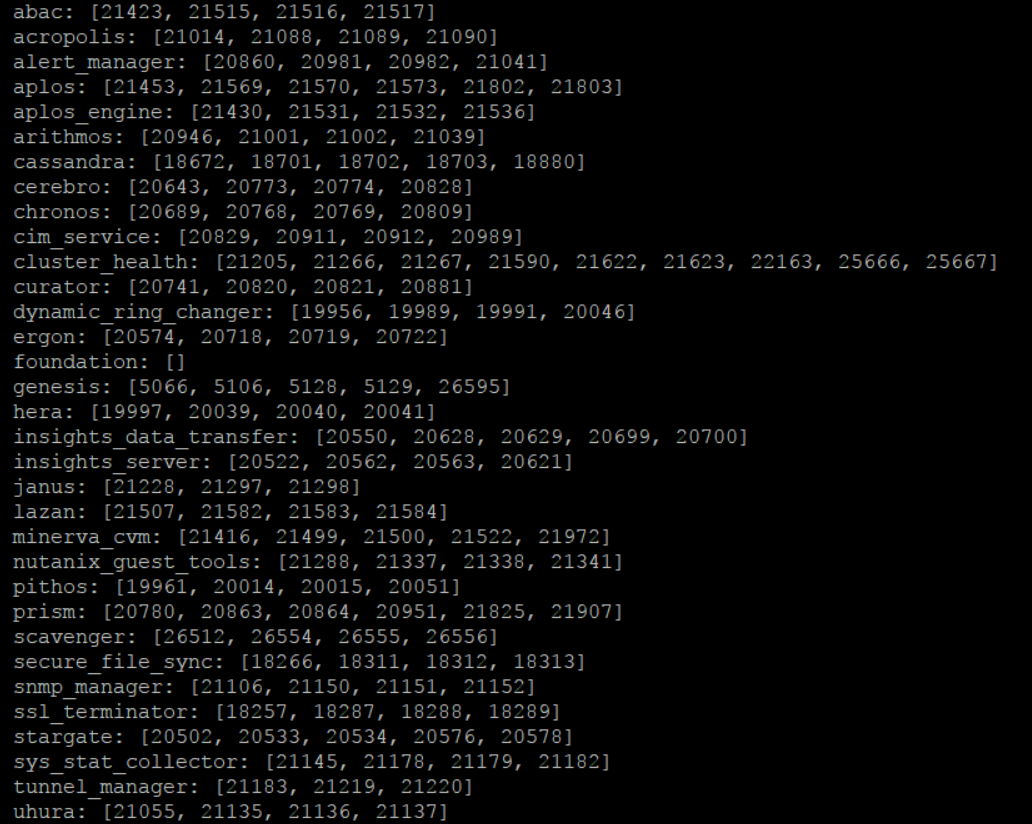 Best answer by briansuhr 21 August 2017, 16:47
Hello,

If you have already reviewed the Nutanix Bible then the best option would be to engage with your local account team and they can help explain or engage resources that can answer.
View original