This post was authored by Chris Brown Technical Marketing Manager at Nutanix
Last week thousands of IT professionals gathered in London for the third annual .NEXT in Europe. If you couldn't make it, don't worry! Today we're going to go over the major Calm announcements and recap the related sessions, along with links to the presentations and video recordings so that you can catch-up!
Calm in the Keynote: App Mobility Demo
While it's hard to pick out a favorite moment from the opening keynote,
Calm
,
Xi Beam
and
Xtract
closed it out in style. In the capstone demo, we demonstrated how Beam can identify inefficiencies and wasted spend and recommend a remediation, including triggering a Calm controlled migration to AHV.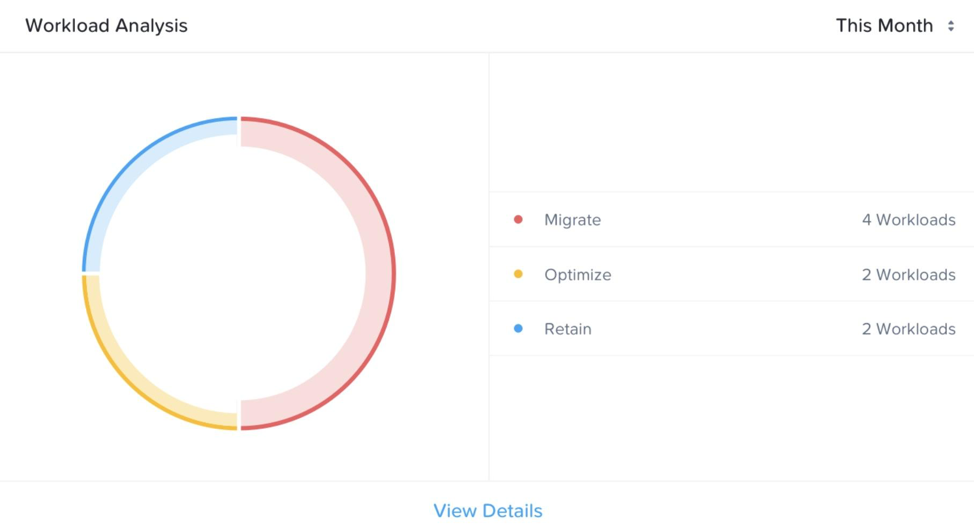 Calm can then uses application profiles to stage the migration. During the staging process, Calm seamlessly uses Xtract to copy the instance data over. When it's time to cutover, Calm calls into Xtract once again and Xtract uses the Nutanix CBT driver to only copy over what's changed.

While App Mobility is still in development, this is just one of many possibilities that we can unlock by integrating our multi-cloud management portfolio together with our on-prem expertise. We'll be sure to post announcements and additional information as they become available!

Breakouts to Dive Into
While the keynote is a great place to see what's possible tomorrow, breakouts are where we can dive into what's available today. We've already
posted the presentations
from all the breakout sessions on our forums, and are hard at work combining these with the audio recordings from last week. With over 50 breakout sessions across 4 tracks there's something you've always wanted to know more about covered!
In particular, here's 4 sessions around Calm and automation that we think you'll love:
Automation and Multi-Cloud Management with Nutanix Calm
: Just getting started with Calm? Not really sure what Calm does? Then be sure to checkout this session that goes over the basics!
Nutanix Calm In-depth and Implementation Tips
: Looking for a more technical session? This session drops the slides and focuses entirely on demos, including Kubernetes and Jenkins integration. The posted slides go over what demos were shown, and we have a
TechTopX series
that covers the majority of them, and we'll post the rest as soon as they're ready.
Cloud Native Apps with Nutanix Kubernetes (Karbon):
Nutanix Karbon - currently in Tech Preview - provides one-click Kubernetes on your existing Nutanix clusters. This pairs well with
Calm's Kubernetes support
and is the perfect way to start using Kubernetes today
Nutanix Era: 1-Click Database Management
: Era provides native database provisioning combined with powerful CDM allowing you to copy, rollback, and refresh data instantly using the Time-machine feature.
2018 Nutanix, Inc. All rights reserved. Nutanix, the Nutanix logo and the other Nutanix products and features mentioned herein are registered trademarks or trademarks of Nutanix, Inc. in the United States and other countries. All other brand names mentioned herein are for identification purposes only and may be the trademarks of their respective holder(s).