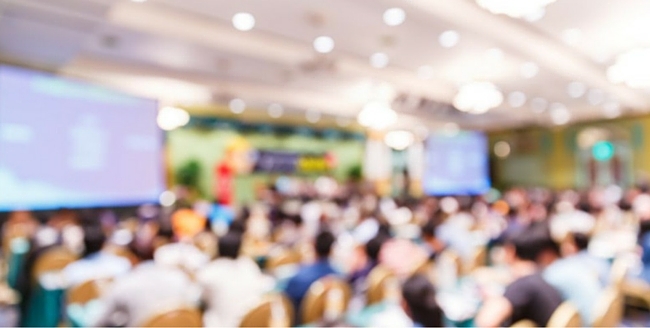 Nutanix is delighted to be a Gold sponsor at this year's BriForum 2016 in Boston July 26-28 at the Seaport Hotel. For over 11 plus years, BriForum has brought together the experienced IT professionals who share their real-world examples of delivering the best end-user computing environment to their businesses.
Every session is designed to provide the technical details the apps and data that our users need, to the devices they want to use, in the most secure and efficient way possible.
Nutanix experts will be sharing their real-world examples with the following two sessions.
Horizon 7: New Features and How it Impacts User Experience
8:30 am Wednesday, July 27, 2016 - with Dwayne Lessner
In this session, you will learn:
New features in Horizon 7 and how to deploy them
Tradeoffs of using Blast Extreme over PCoIP
How App Volumes will affect your user destiny and network traffic
Tips and tricks using Horizon's UEM
If a best of breed solution is better for long term success of your VDI deployment
Getting Up Close and Personal with MCS and PVS Sponsored session with Nutanix
10:15 am Thursday, July 28, 2016
In this session, you will learn:
About the differences between Machine Creation Services and Provisioning Services, and the benefits of both
A clear understanding of provisioning within XenDesktop
How it works on a diverse number of platforms
Also, be sure to stop by the
Nutanix Booth #213
to say 'hi' and continue the conversation. We look forward to seeing you at BriForum.
Follow
Nutanix
on Twitter for the latest news and announcements, connect with other like-minded folks on the
Nutanix NEXT
Community.