Tried to expand my Cluster from 3 to 4 nodes. Get the following error: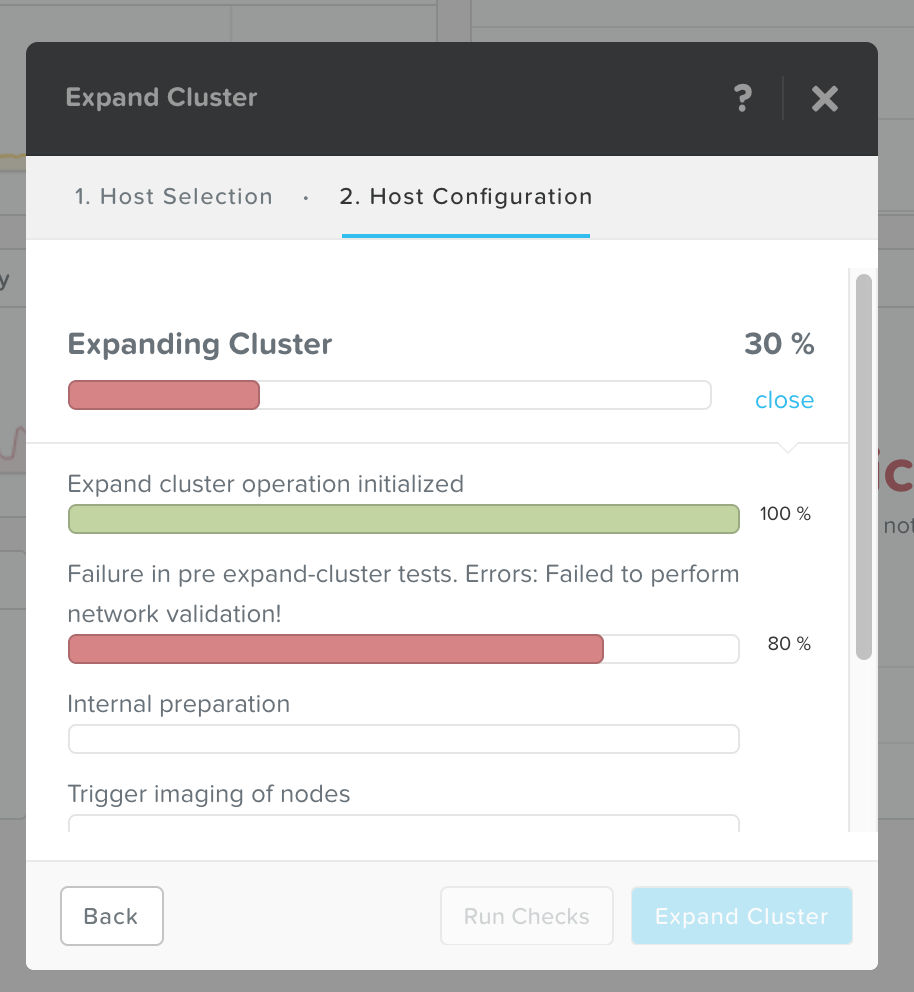 Next try was made like one knwon blogger explains with ipv6 pinging etc.
Same result.
Found and chinese/japanise articel with working of redirecting the local proxy for discovery.
Any Ideas how to expand a 3 to 4 node cluster with a windows or mac management client?
Thanks