hello.
I have an older box i'm trying to load CE on. I tried this before - but work got too busy and haven't had a chance to revisit - which i'm trying to do again now.
I have the following config - 32gb ram, quad core, 8gb usb (boot), 1 200gb flash drive, and 2 4-tb hard drives. somehow I created a bootable usb earlier but can't find notes on creating that again.
The drives are seen in the bios but I'm getting a 'autofsb' error error before I try to install. there used to be data on these drives - but I don't need it and can delete if someone advises how.
question are the following:
how do I create another bootable usb drive with the newer CE software (downloaded this am)? Not that this will fix - but will mean the i'm current in testing. I have Rufus and have used it before to create bootable media.
do I have enough drives - or need 1 more? doc's say 4 max but don't see if that the minimum also. I don't have another 4tb drive, but could 'mix' a smaller 1 in if needed.
how do I get around the 'autofsb' error? I presume that's the program determining the hardware as when ever the 'install' tries to work - I get another error about # of drives required.
I have 3 identical hardware boxes (quadcore, 32gb ram, 250g flash) that i'd like to add additional drives to and make a cluster - if I can grasp the install process.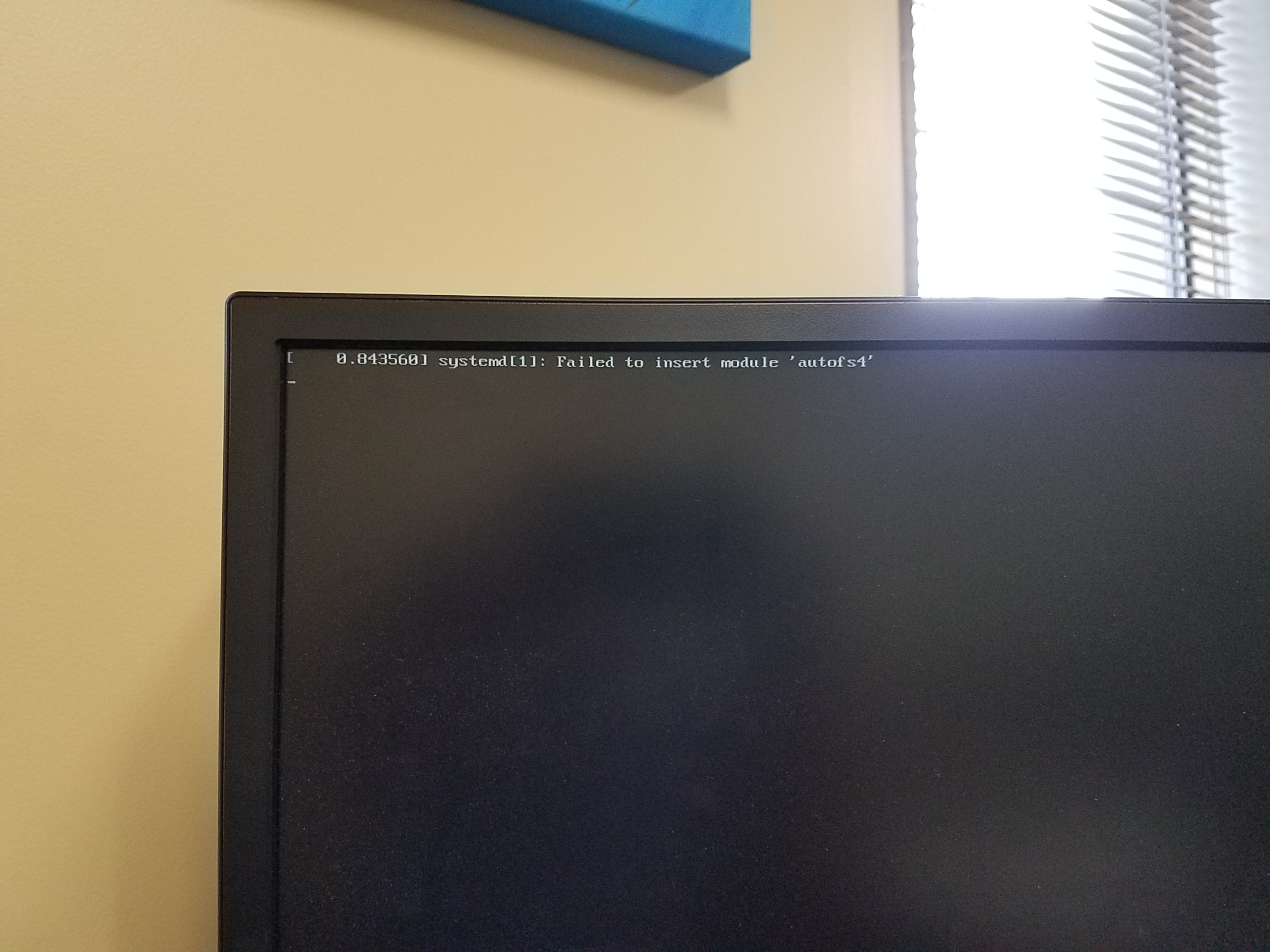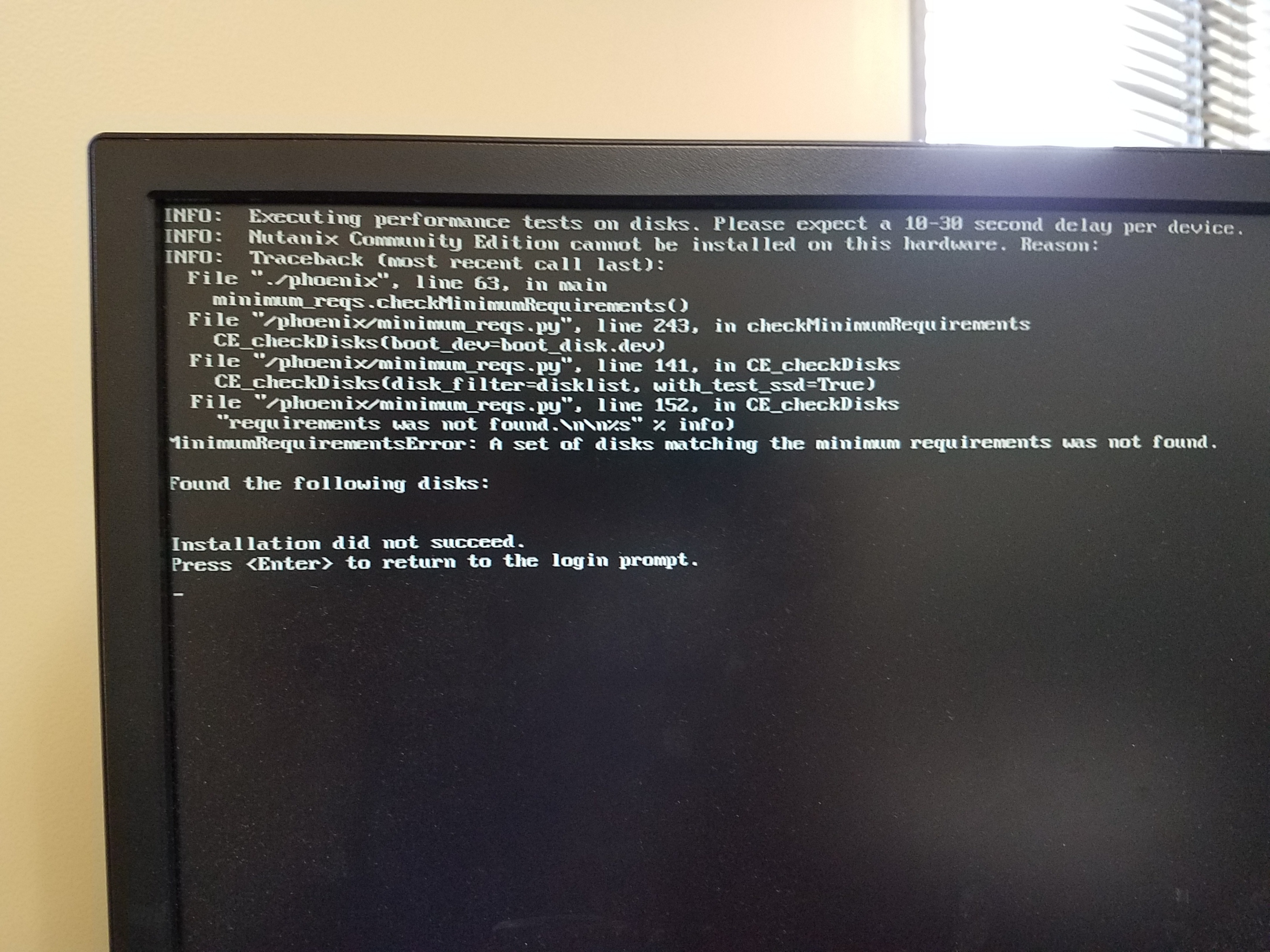 thanks in advance -
mark