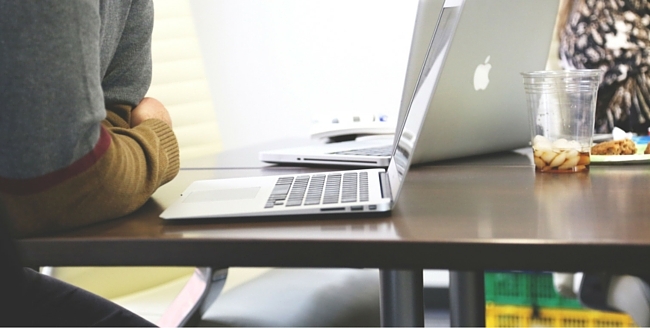 This week the team was attending the OpenStack Summit in Austin, and I wanted to pull together some Nutanix + OpenStack blogs that were published this month. If you are interested in getting started with Nutanix and OpenStack, this selection of blog posts will help get you on the fast track.
One easy way to get started with Nutanix is to download our
Community Edition
. Community Edition is a 100% software solution in which you can now experience the same Nutanix technology that powers the data centers of thousands of leading enterprises around the world.
Hope you enjoy these ten post from our community
Why build OpenStack Cloud using Nutanix Acropolis?
We introduced AHV drivers for OpenStack in the recently released AOS 4.6 to build further out on our Enterprise cloud strategy. A key pillar of our vision is to provide choice to customers when deciding how to build a cloud to meet their business SLAs.
Where does Nutanix fit with my OpenStack environment?
OpenStack is a powerful tool for many organizations, especially those looking to give their IT users the Infrastructure-as-a-service (IaaS) experience they would get with the public cloud.
Getting Started with OpenStack: Nutanix Integration in 5 minutes
Chris Brown, Solutions Marketing Manager at Nutanix, put together this cool video showing how Nutanix quickly integrates with your choice of OpenStack controller and provides complete automation with Nova, Cinder, Glance, and Neutron drivers.
Openstack + Nutanix : Nova and Cinder integration
It's time to look at the steps required to launch virtual machine (VM) instances and setup appropriate storage. The first steps to take are to provide the necessary network access rules for the VM's if they don't already exist.
Openstack + Nutanix: Glance Image Service
This post will cover the retrieval of base or cloud OS images via the Openstack Glance image service and how the Acropolis driver interacts with Glance and maintains the image data on the Nutanix Distributed Storage Fabric (DSF).
Openstack + Nutanix : Neutron Networking
In this post I intend to talk about setting up a Network Topology using the Openstack dashboard and the Neutron service integration with Nutanix. I will be able to show how this gets reflected in the Acropolis Prism GUI.
Openstack + Nutanix Integration : A Configuration Primer
As of Acropolis Base Software (NOS) version 4.6, Nutanix released a set of Acropolis drivers that provide OpenStack + Nutanix integration.
Nutanix AHV, OpenStack & vRealize Automation
There has been a lot of discussions lately around vRealize Automation (vRA) and AHV, formerly known as Acropolis Hypervisor, integrations and if it possible to manage AHV based virtual machines (VMs) via vRA.
Nutanix OpenStack Part II – Project & User Management
Now when we have the solution up and running it's time to create the Projects needed and for those of you who have never worked with OpenStack a project can be considered a Tenant in other solutions.
Nutanix OpenStack Part I – Deployment
This will be the first blog post in a series that will cover the Nutanix OpenStack solution and what could be better than starting with the deployment.